BMW 2002
BMW´s 02-serie started 1966. The modell 2002 came 1968 and were at the time the strongest in the 02 serie. In 1973 the -02 series had a facelift with new taillight. BMW 2002 are still today a fun car to drive with it's 930kilos and 100horsepower.
- - SOLD - -
Details
Swedish sold with few owners since new. Recently made Besiktning/TUV. Very well documented car with receipts, instruction and servicebook.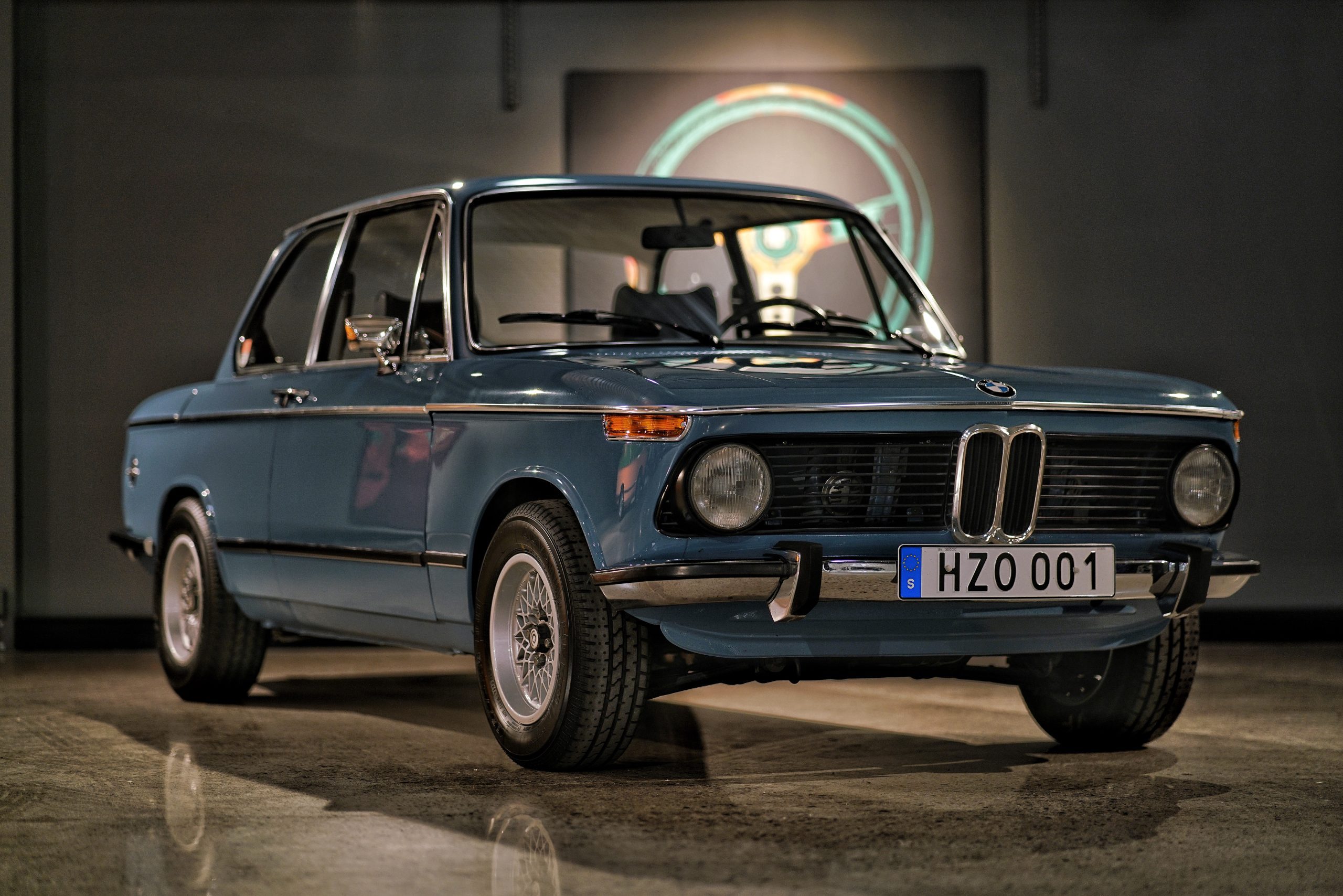 HIstory
This car has been taken care of. Its previous owner bought it in 2004 and have restored it carefully and with love. Everything has been looked over, replaced or restored. It looks and runs great and is ready to hit the roads.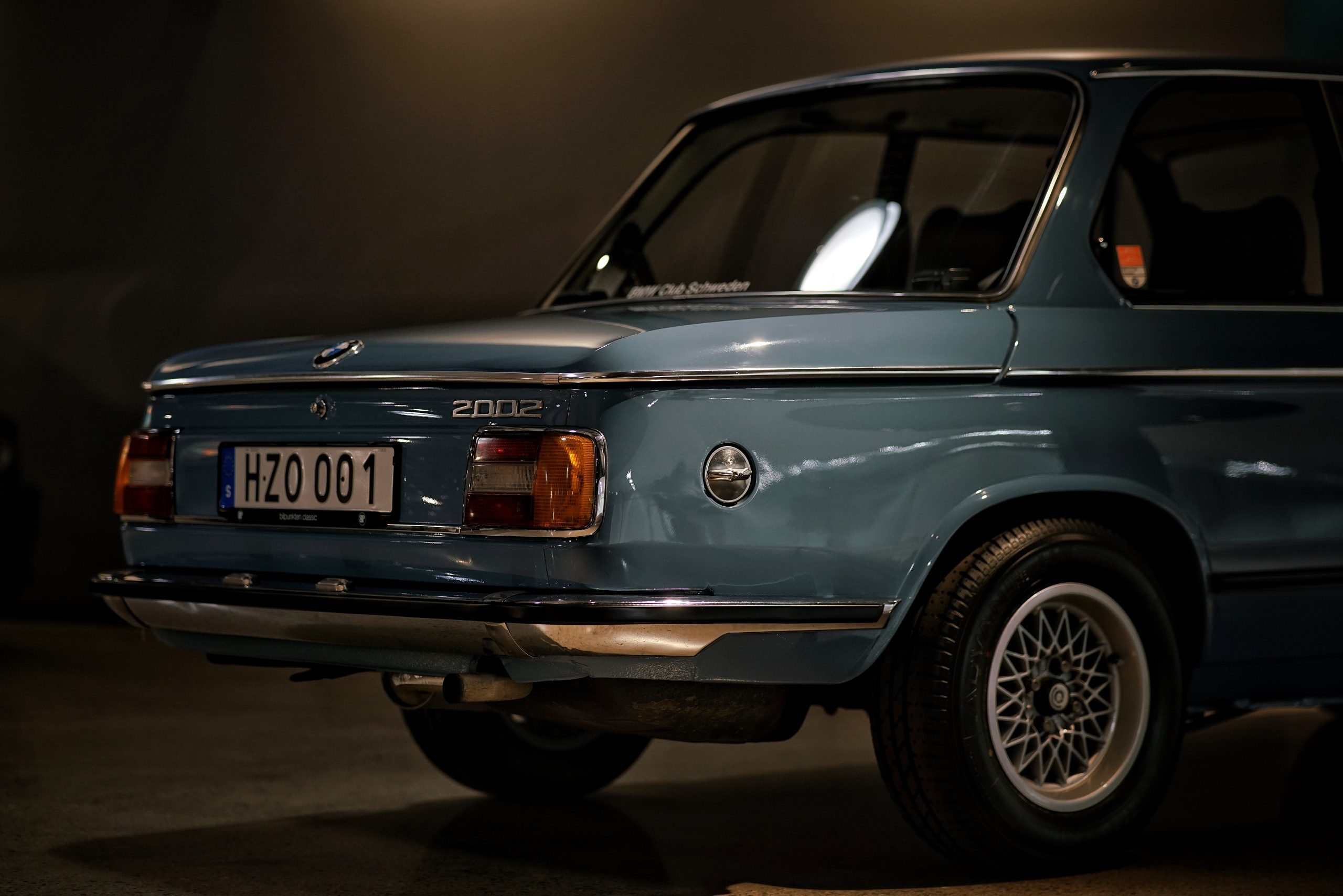 Tail lights
First generation of 02 came with round tail lights, the "facelifte" included bigger and rectangular tail lights.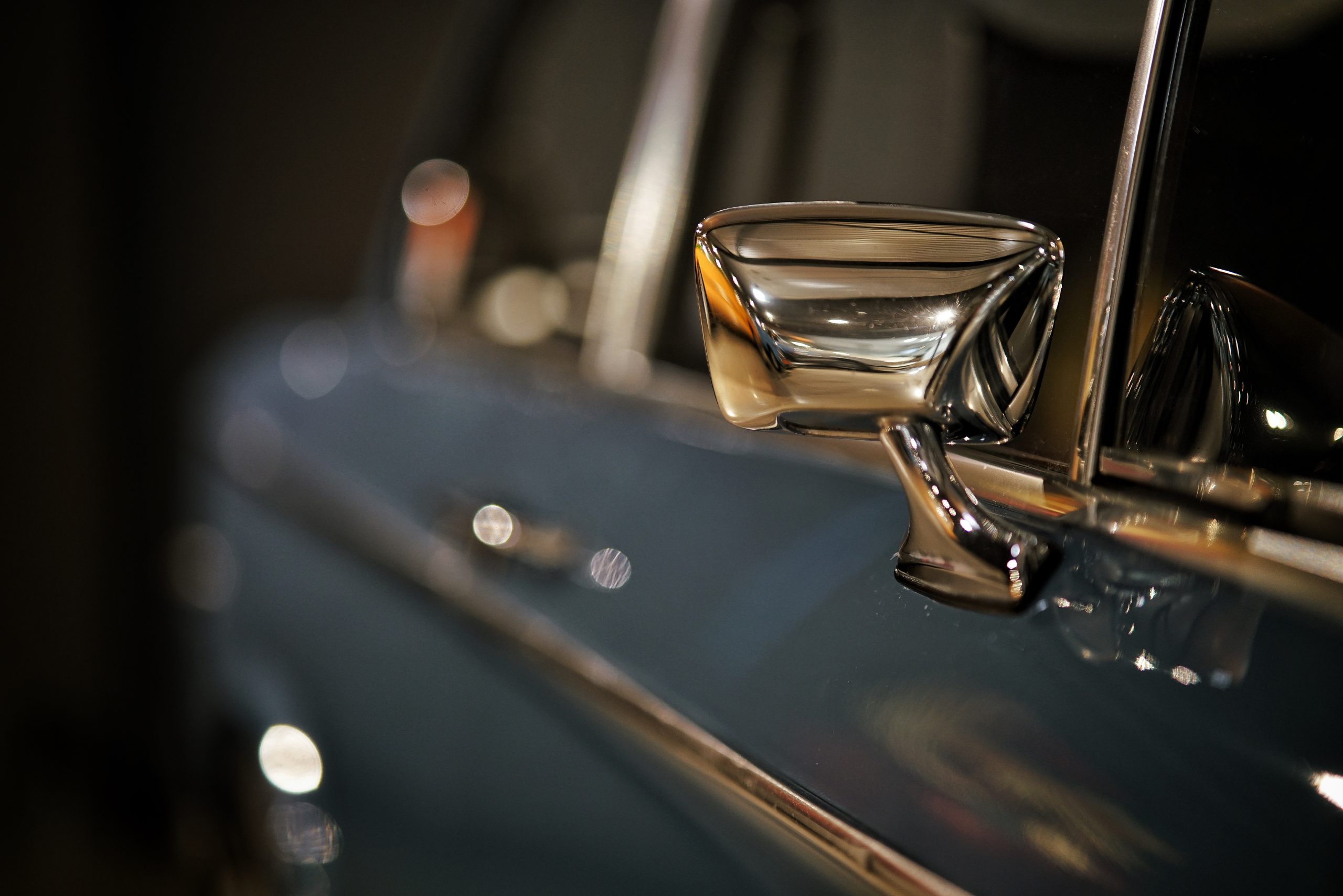 Details
All chrome is in good condition, front seats are restored, tires are new.
Facts
Transmission
4 Speed manual