BMW 2002 ti Rally Appendix K
BMW´s 02-serie started 1966. The modell 2002 came 1968 and were at the time the strongest in the 02 serie. In 1968 the 2002ti with twin carburators entered the market. The power increased to 120hp. BMW´s -02 series has a long racing history. And it´s a fun car to drive.
- - SOLD - -
Details
This beautiful piece of history is ready to compete! Classified for Appendix K, FIA Class CT24. New Pirelli tires, Öhlins front suspension reinforced chassi front and rear, skid plates and more.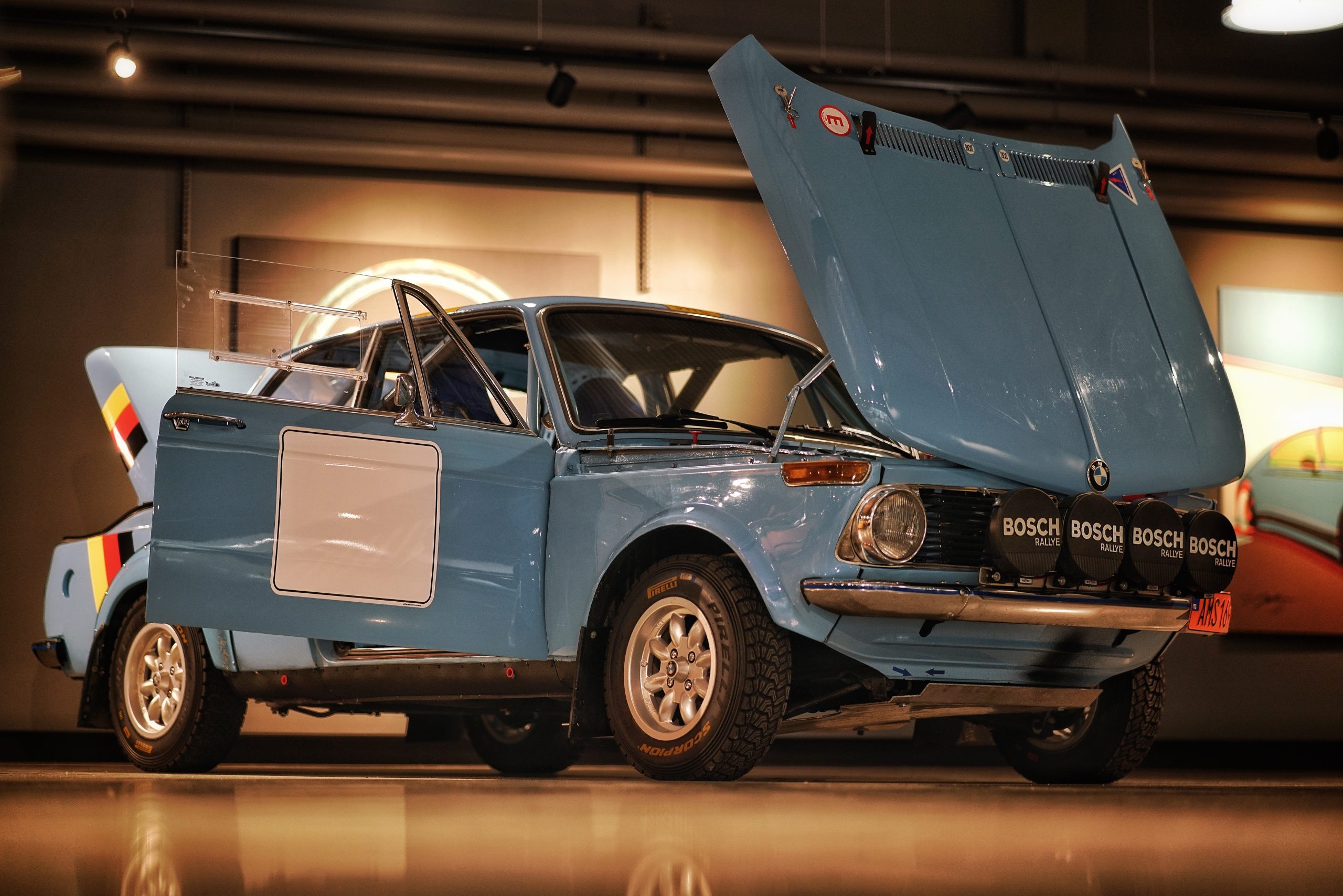 Ready to race
Competent,cool and fast. This car is ready.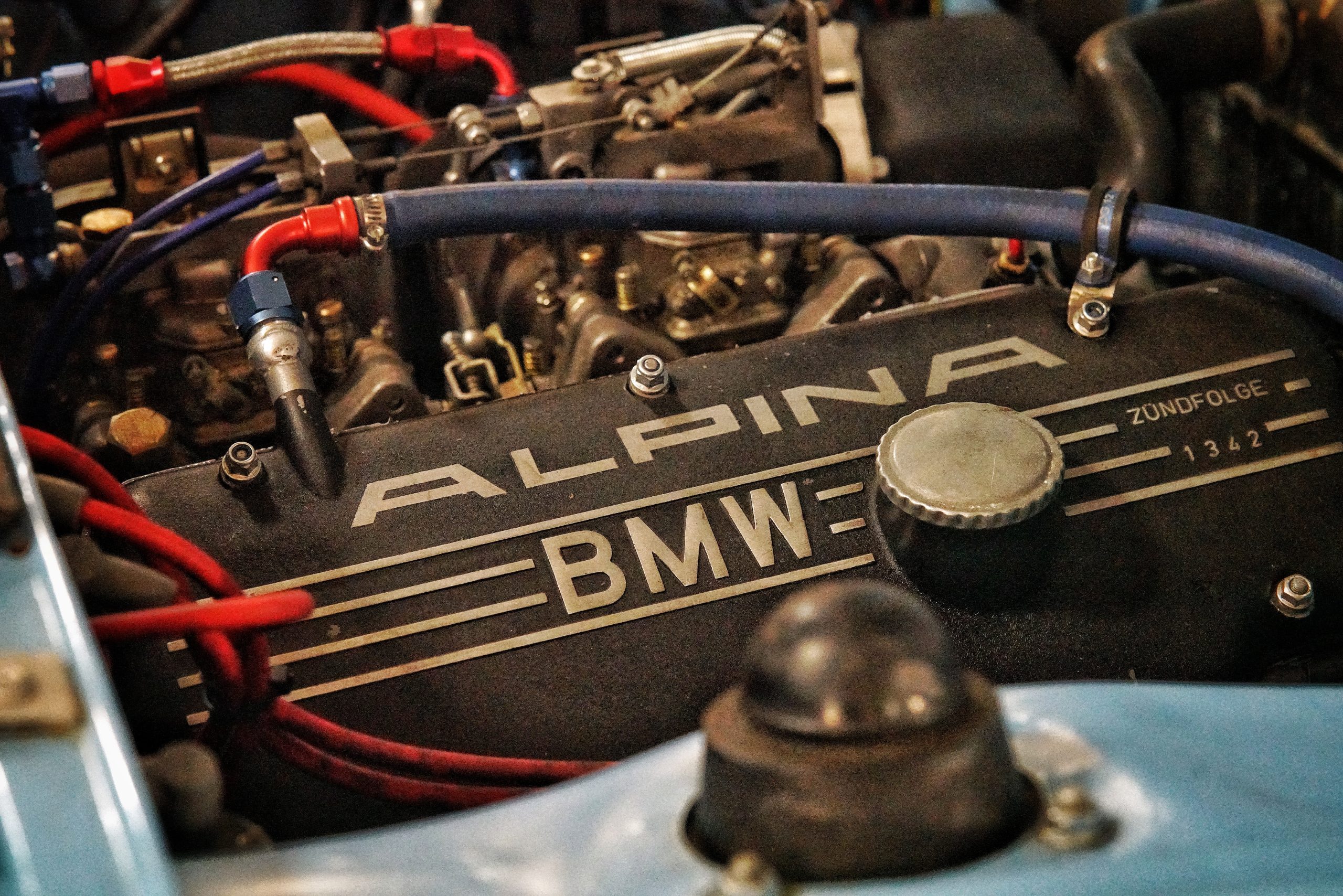 Racing history
The rebuilt engine with Weber carburators delivered 180 hp and 243 nm on the Dino. A 5-speed dogleg gearbox, sinterlammell clutch and 4:75 output with rebuild differential delivers the power to the back wheels.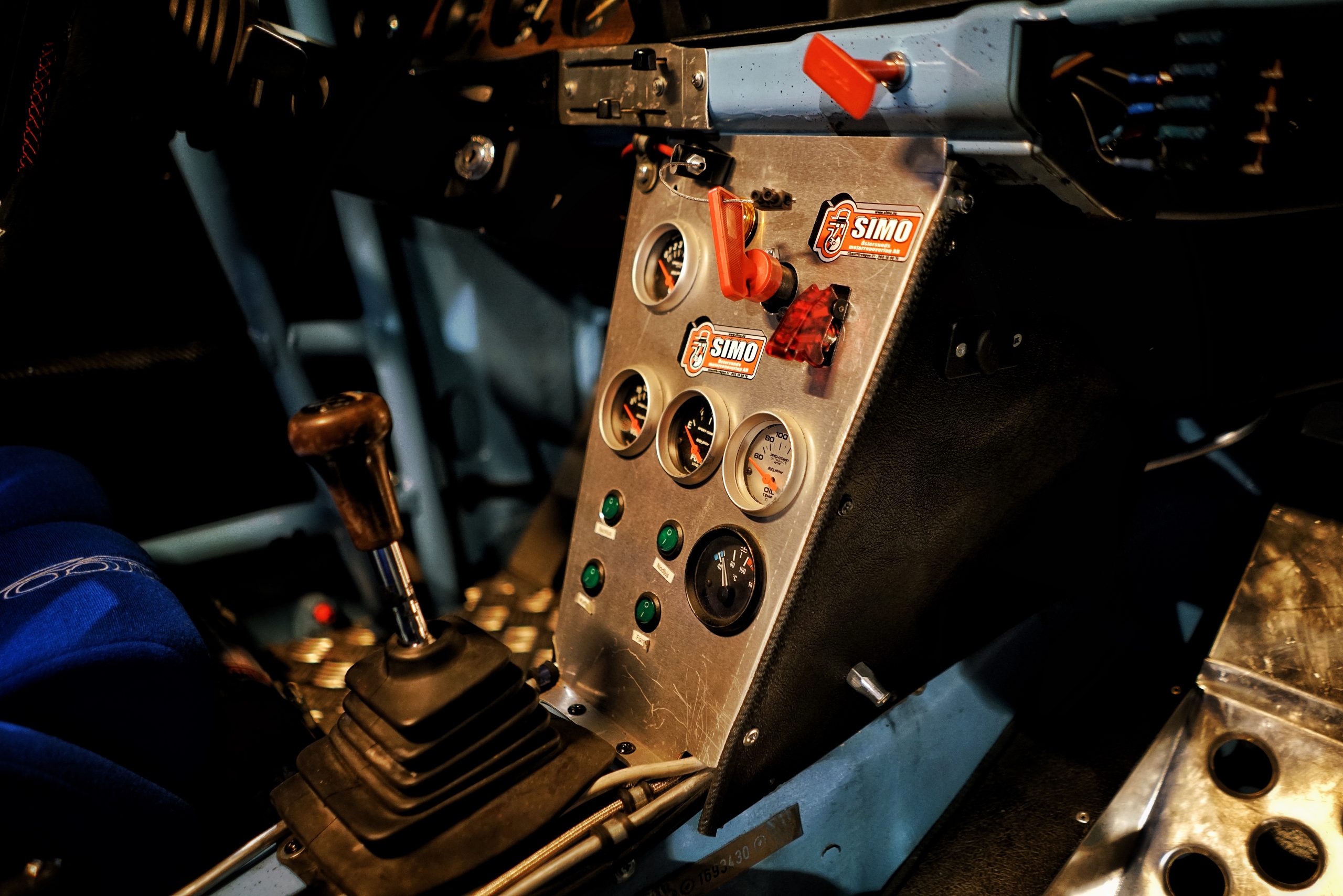 Cockpit
The cockpit are clean and easy to observe.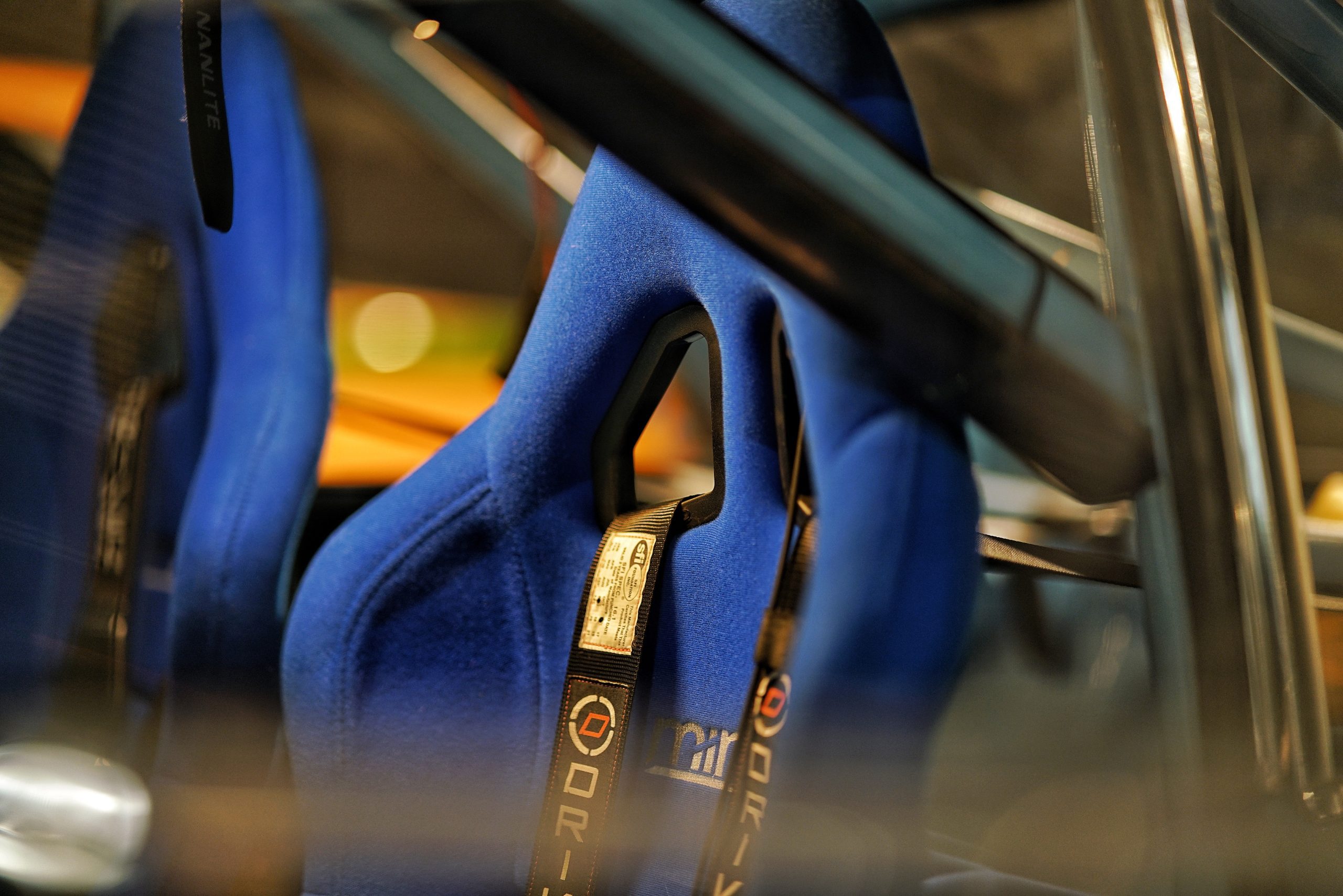 Interior
Seats and belts from sprarco and
Rare, not just a badge
Ti is a rare care. The round taillight is not original, its only put there for its classy looks
Facts
Transmission
Dogleg 5 speed