BMW 2002 tii Rally
BMW´s 02-serie started 1966. The modell 2002 came 1968 and were at the time the strongest in the 02 serie. In 1972 the 2002tii with mechanical fuel injection entered the market. The power has now been increased to 130hp. BMW´s -02 series has a long racing history. And it´s a fun car to drive.
Price: - 299.000 - Sek
Details
This beautiful piece of history is ready to compete! Classified for Appendix K, FIA Class CT24. New Kumho tires, suspension and skid plate. Halda trackmaster and more.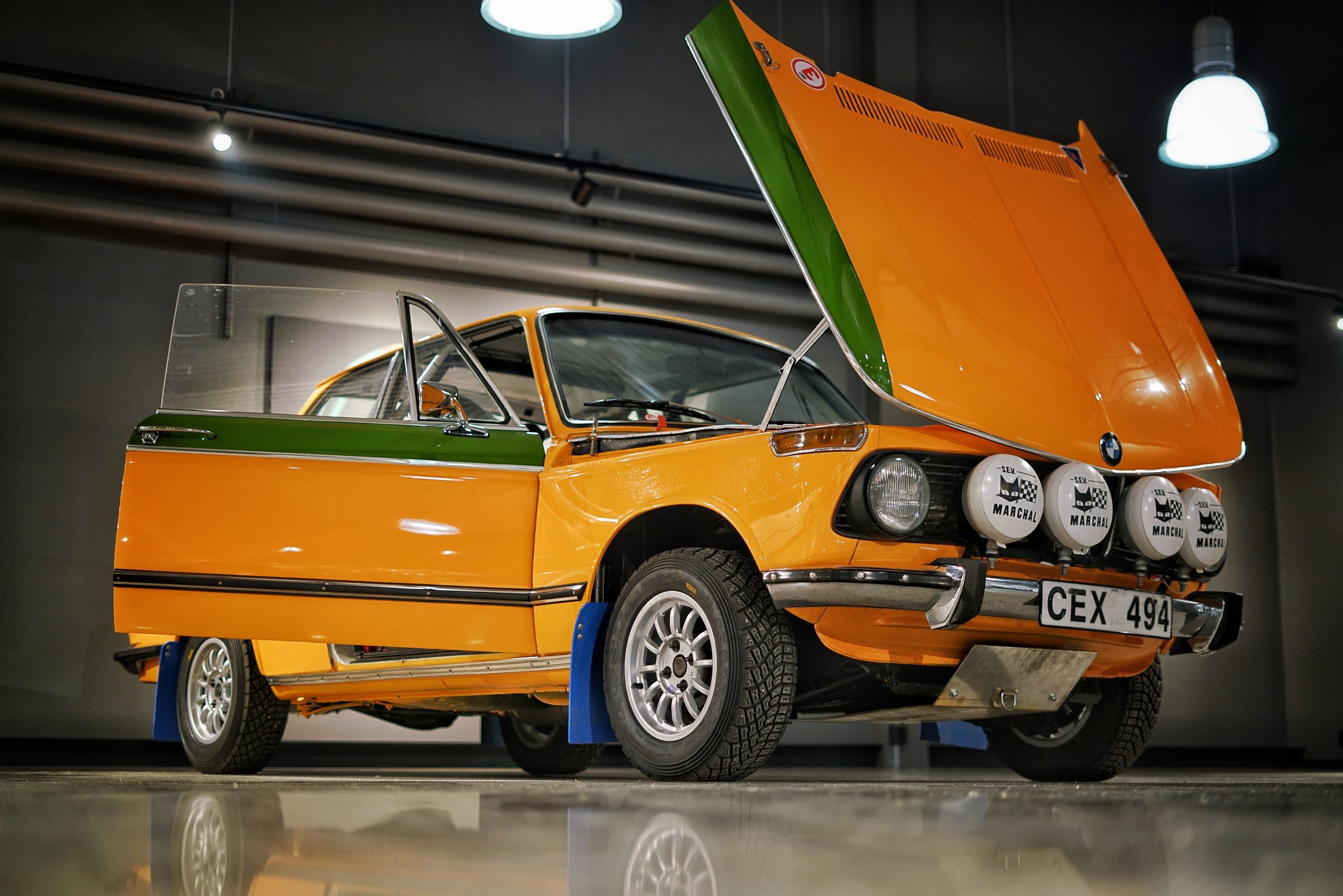 4x Marchal will show the way
And if you by misstake need spare parts, the car comes with extra diff, rims, springs and swaybar. Weight: Front left: 296kg Front right: 294kg Rear left: 255kg Rear right: 243kg Total: 1088kg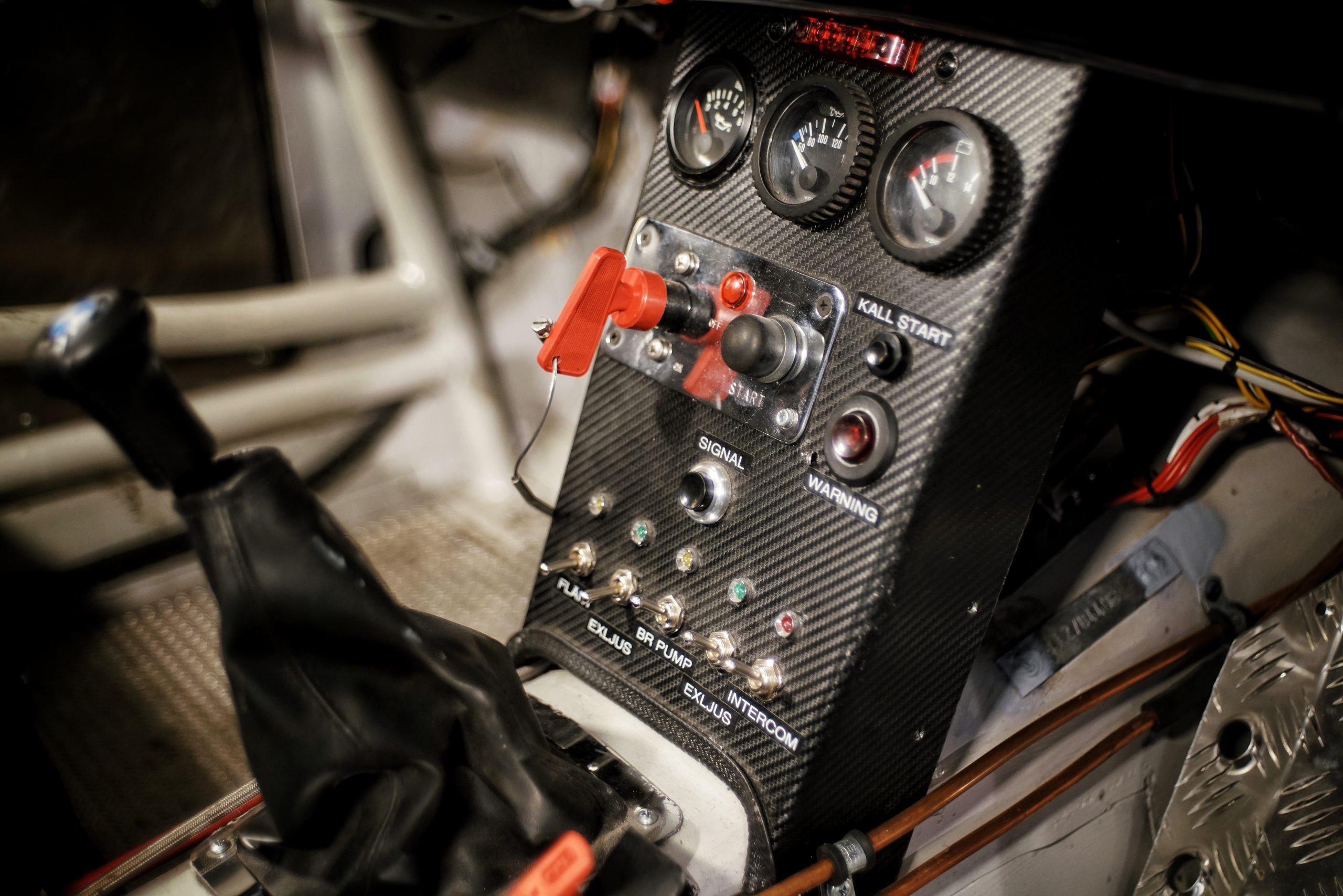 Interior
The cockpit are clean and easy to observe. Seats and belts from sprarco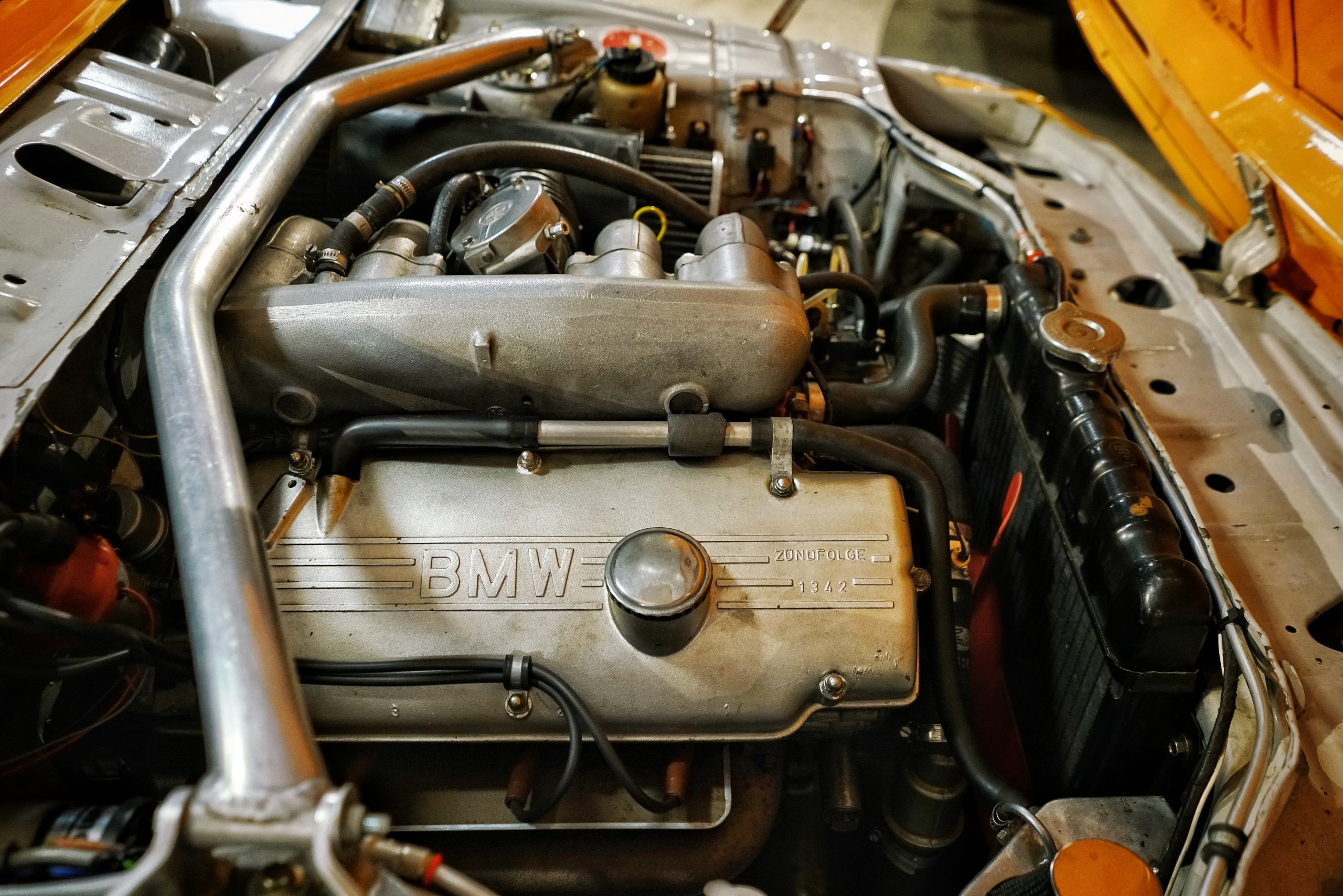 Ready to race
Rebuilt engine, camshaft is a bit sharper otherwise original. Kugelfischer configured by Viby racing according to the previous GR1 regulation. 5 speed dogleg gearbox 4:75 output with rebuild differential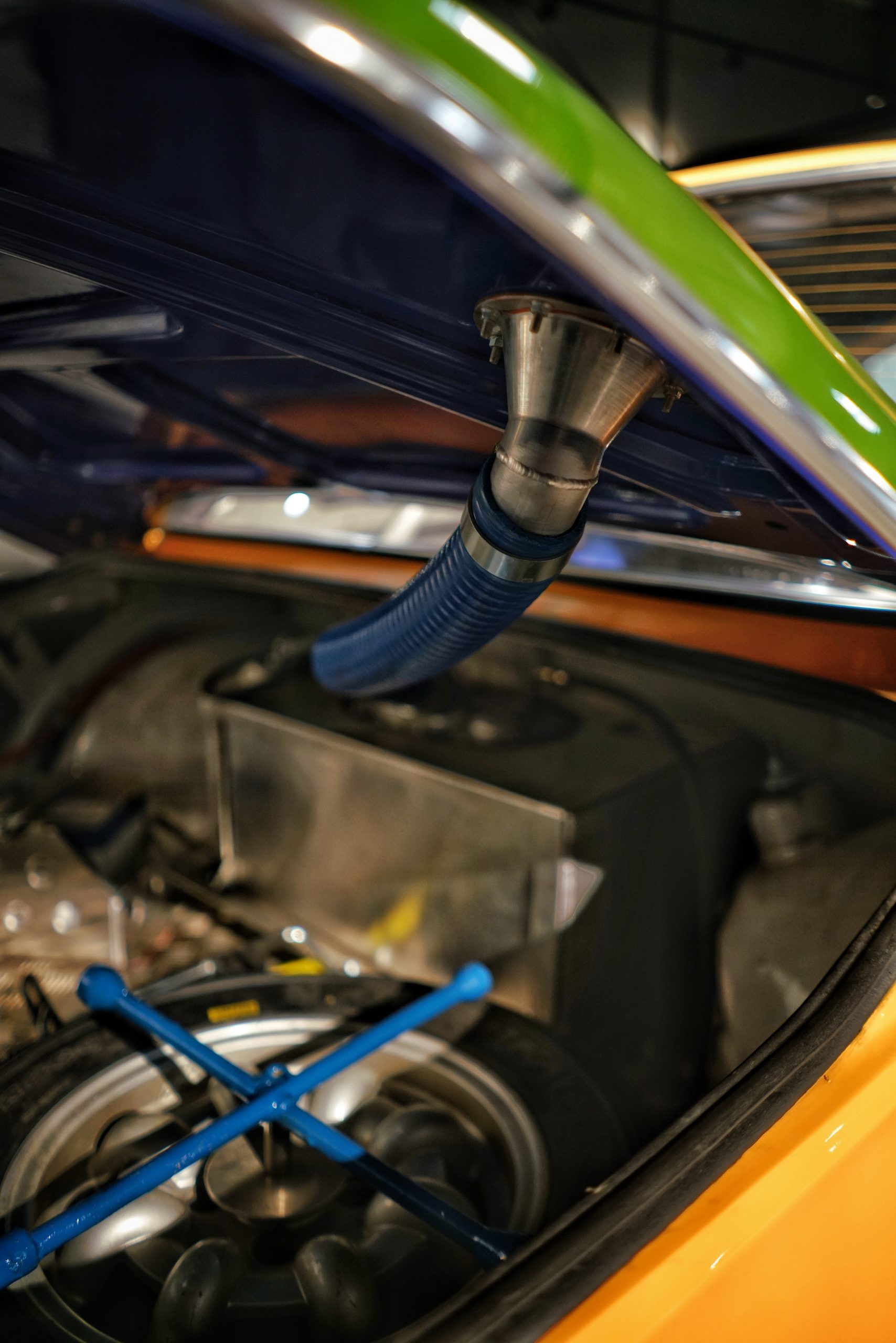 Safety first
Sellholm securitytank with electric fuelpump is installed, as are a automatic sprinkler system.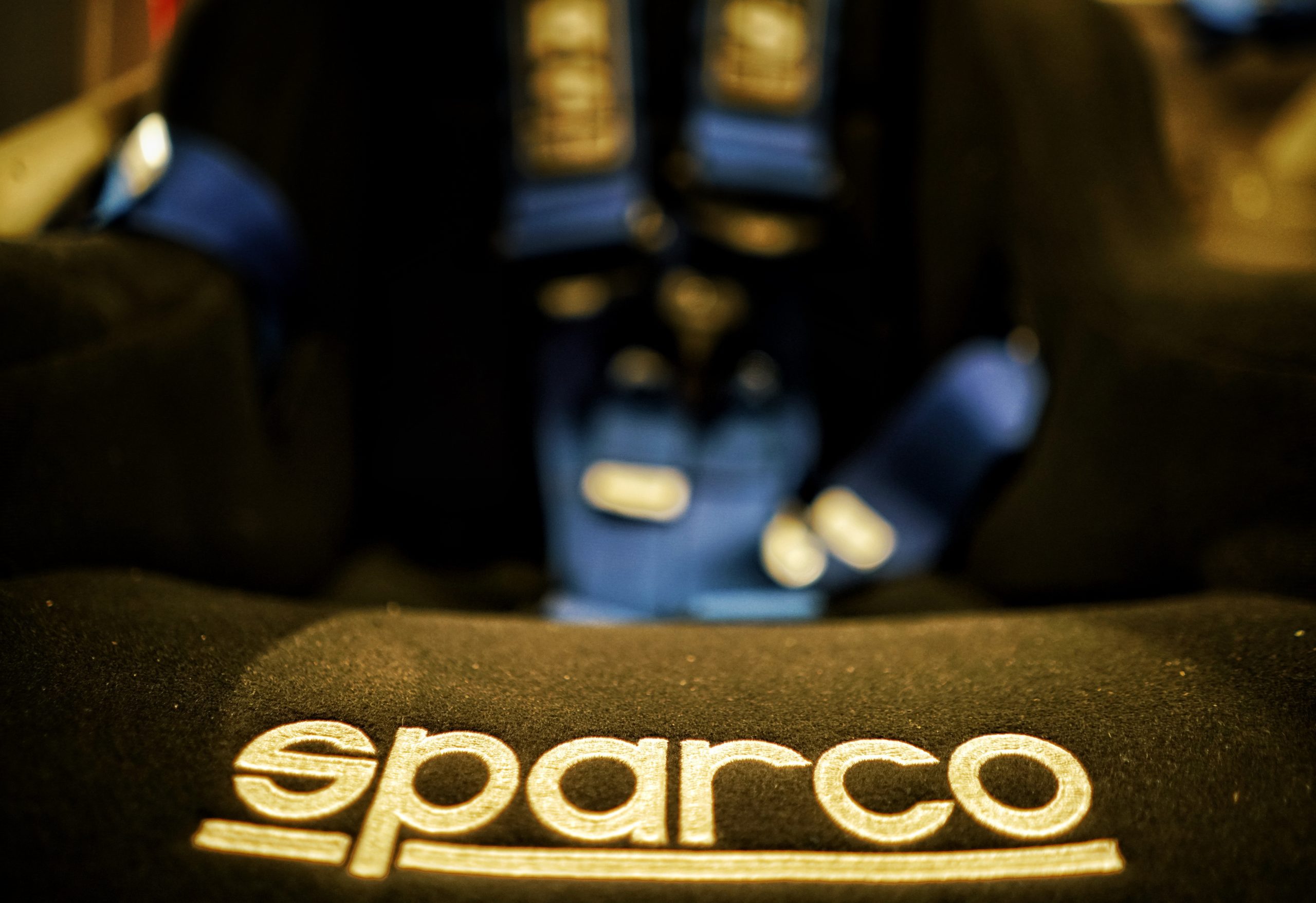 Sparco
New seats and belts from sparco
Facts
Transmission
Dogleg 5 speed
Engine
1990 cm3 fuel injection 130hk