BMW E30 M3
The start of the M-era took it´s start when BMW decided to go all in with the E30 M to win the titel in DTM. From the very beginning, just enough cars for the homologation were supposed to be built. But the cars sold quick, and BMW decided to open the order-books to more eager customers. BMW M was born and the rest is, as you know know, history!
Price: - 769.000 - Sek
Details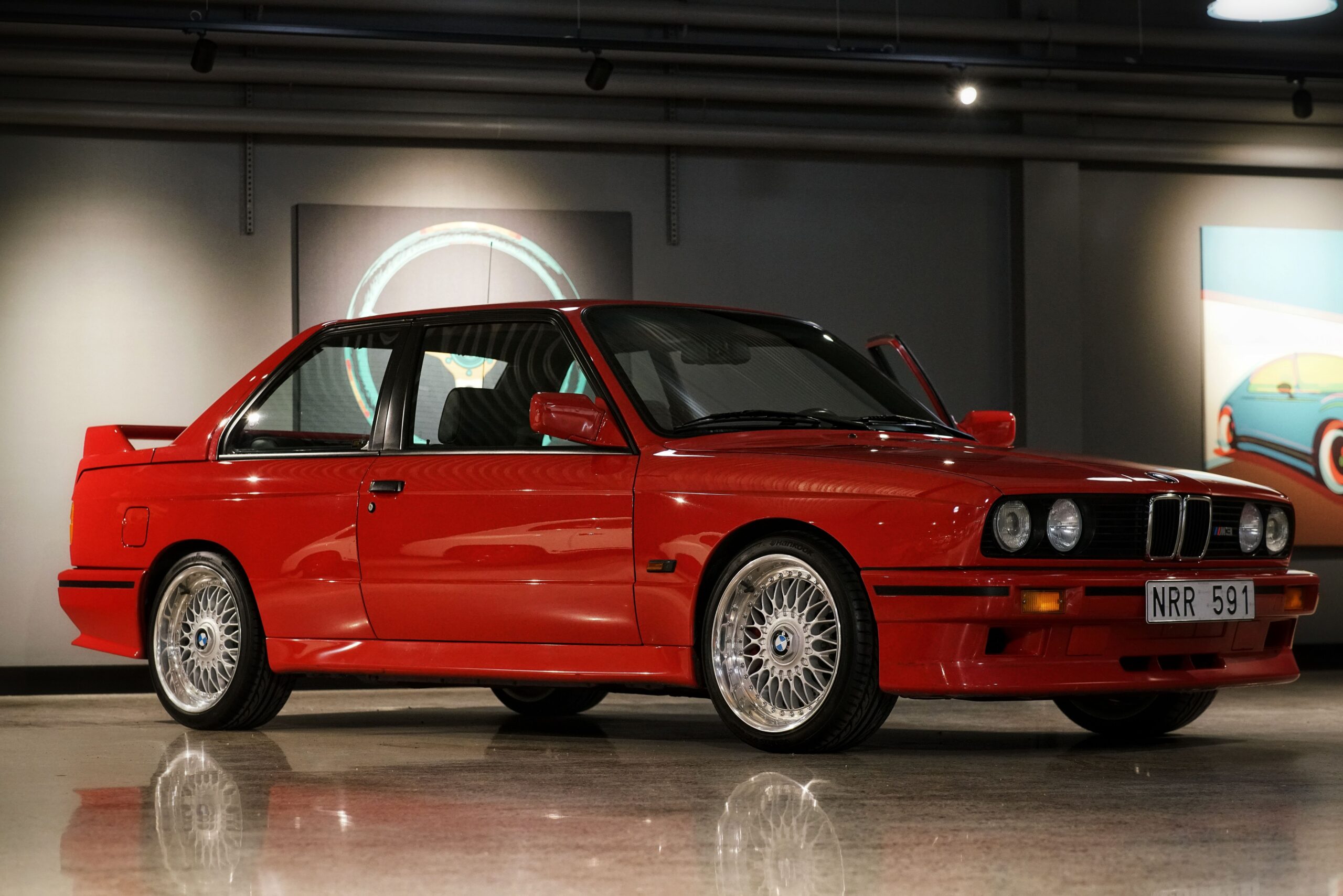 Swedish car with few owner´s
5 owners since new, the car is on its first paint. Well documented, tight to drive and in a nice honest condition.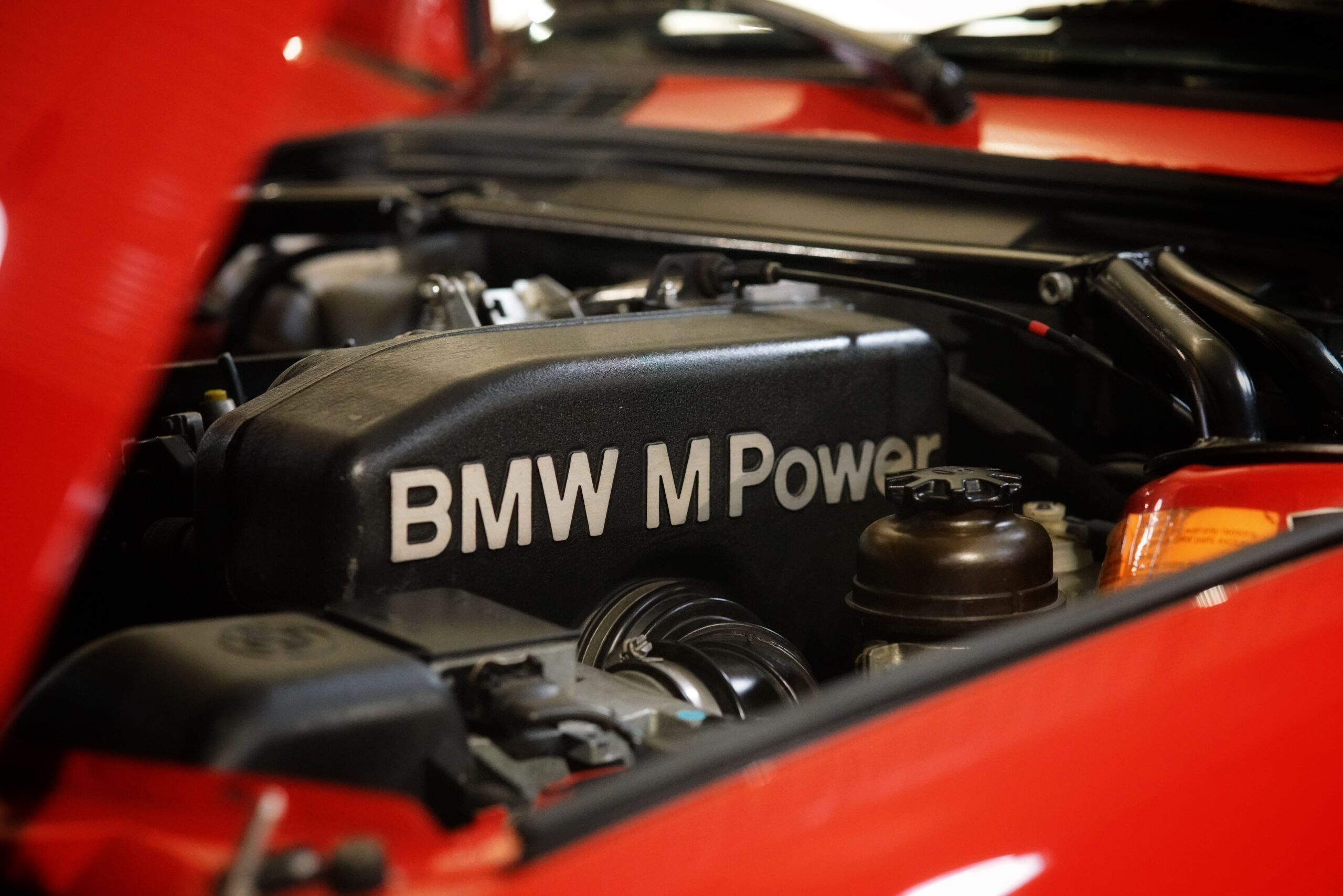 Smooth
Smooth and torqy from the bottom and screaming at the top rpm. M engines are made to perform, and the really do.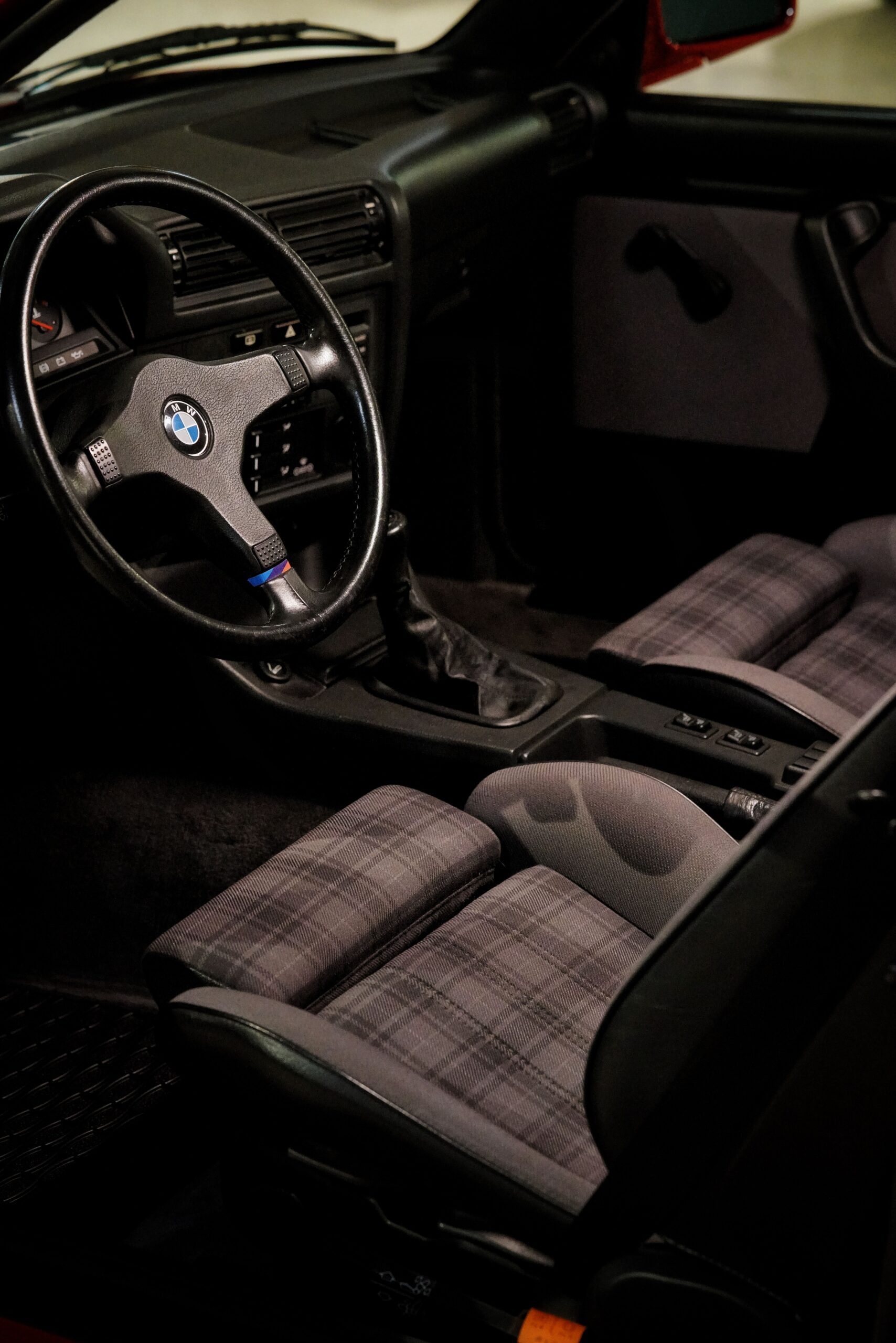 Blast from the past
Iconic anthracite Uberkaro grey sport fabric interior. Get seated and let's go!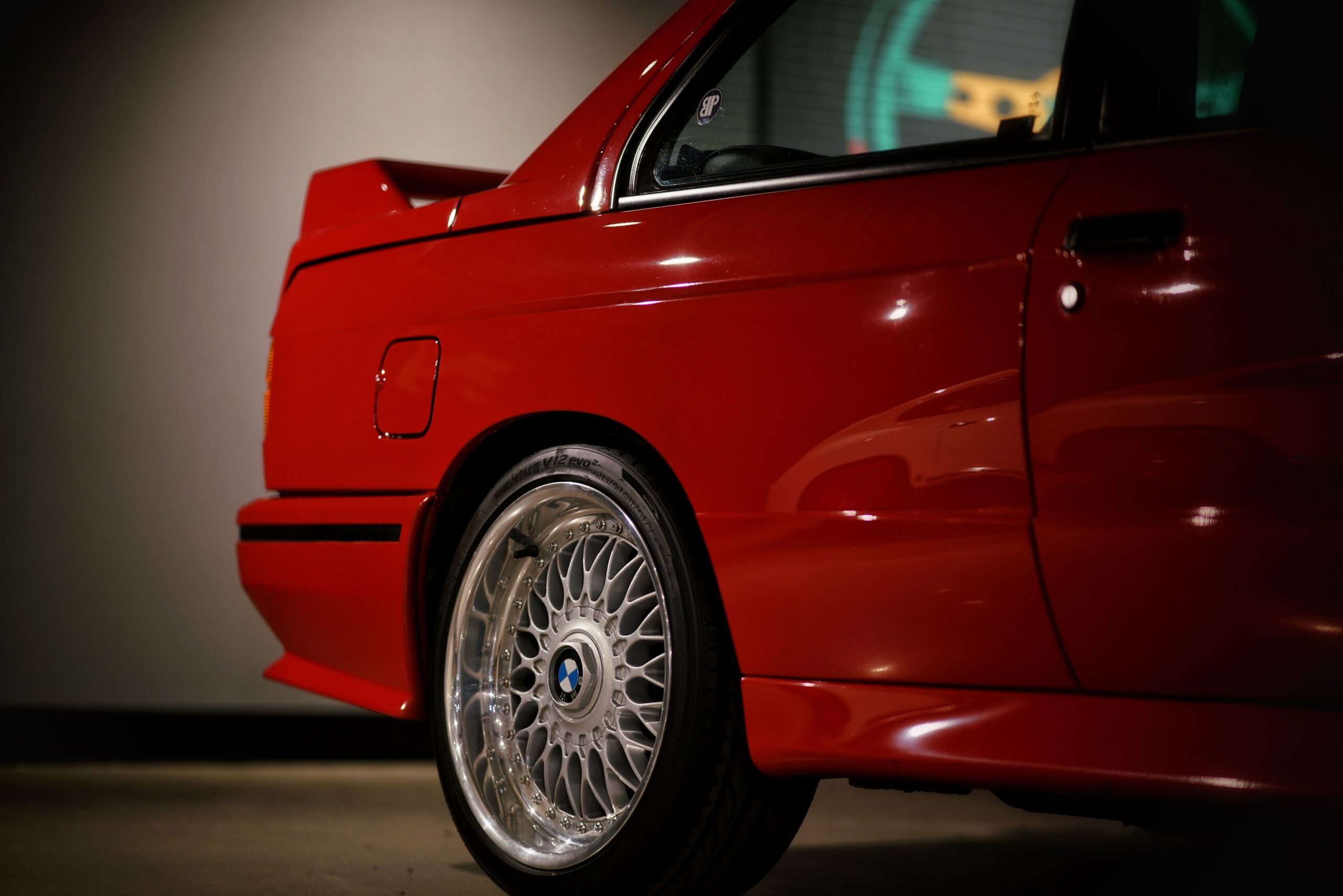 Light, aggressive and stiff
The M3 has an enhanced chassi, it´s stiffer, lighter and wider than the normal E30. The M3 is made to race, the eye catching C-pillar and different angled rear window lowers air resistance and increases ground control at high speed.
Facts
Transmission
5-speed manual dogleg
Engine
2,3 L inline 4 cylinder