BMW M5 Facelift
The E39 M5 was introduced in 1998 at the Geneva Motor Show, this generation of M cars were the first to use a V8 engine, with its 400 HP this is a fast sleeper. Production started in October 1998 and the last were built 2003.
- - SOLD - -
Details
A good looking example in Lemans blue metallic with matching interior. Well kept with servicebook and recipts and major service done recently.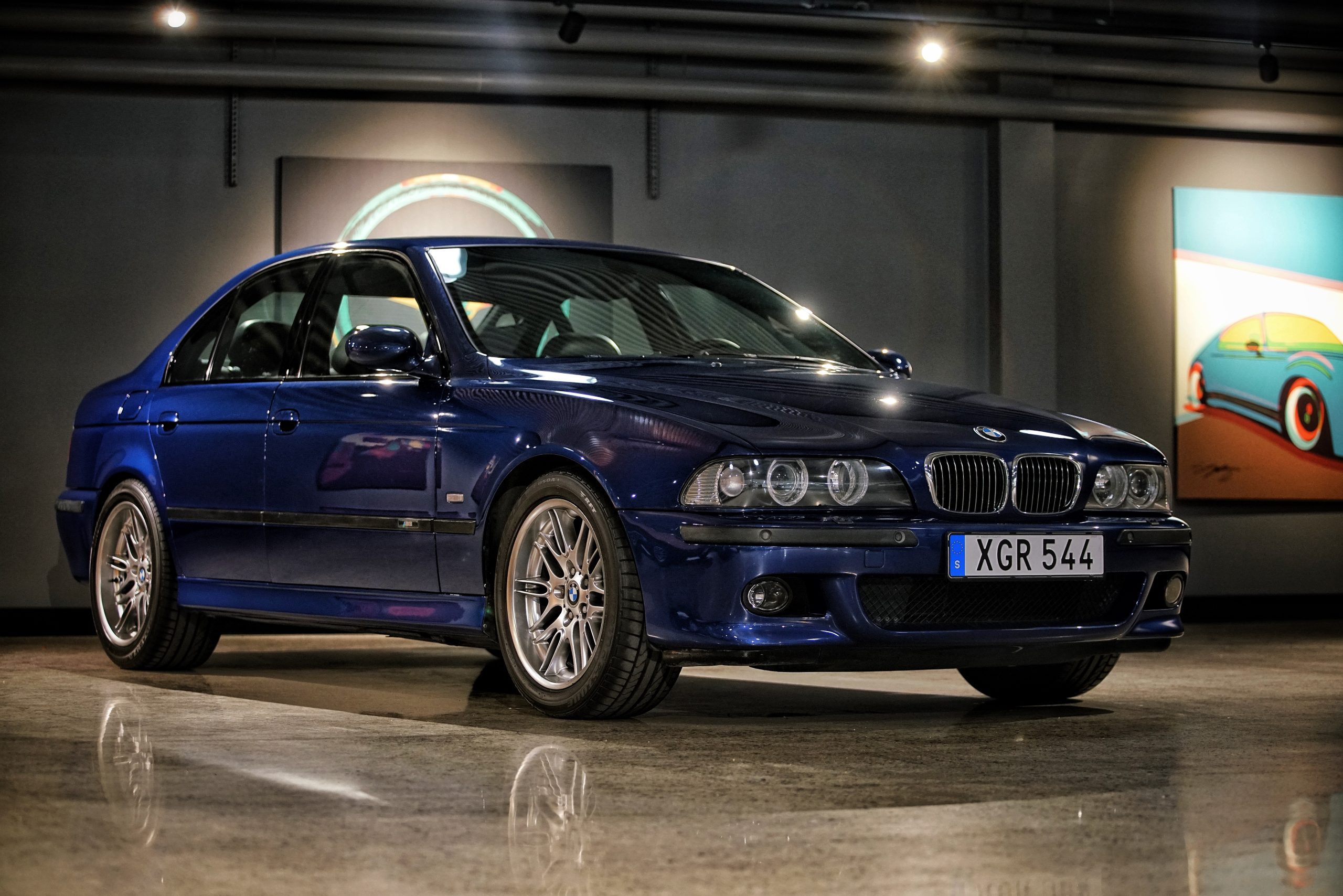 Youngtimer
E39 M5 is a car with collecting status. It´s inspiring to drive and really comfortable, even with todays standards.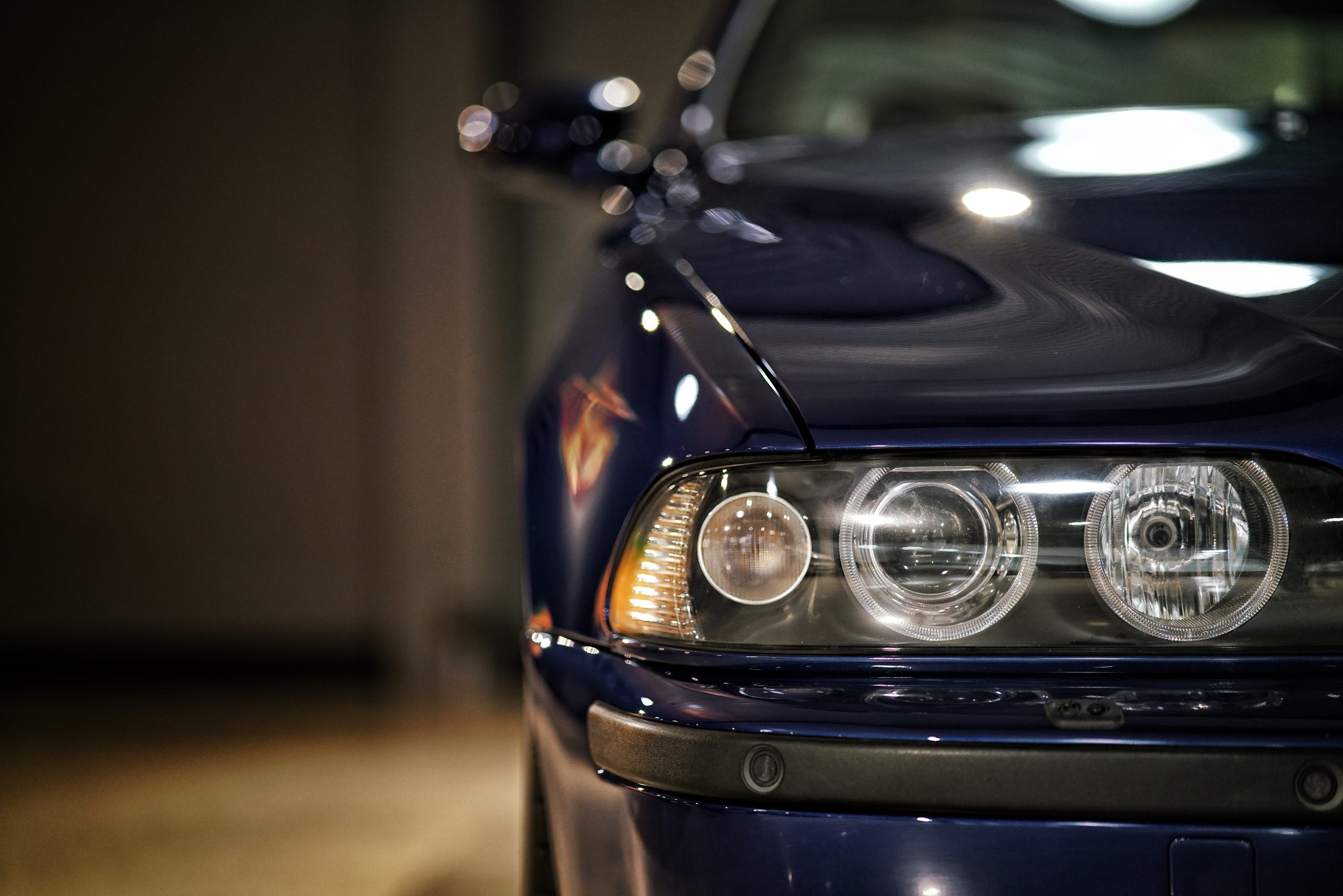 Facelift
Angeleyes, new navigation system and upgraded engine to solve the oil consumption that the early cars were struggling with, are examples of updates that came with the facelift.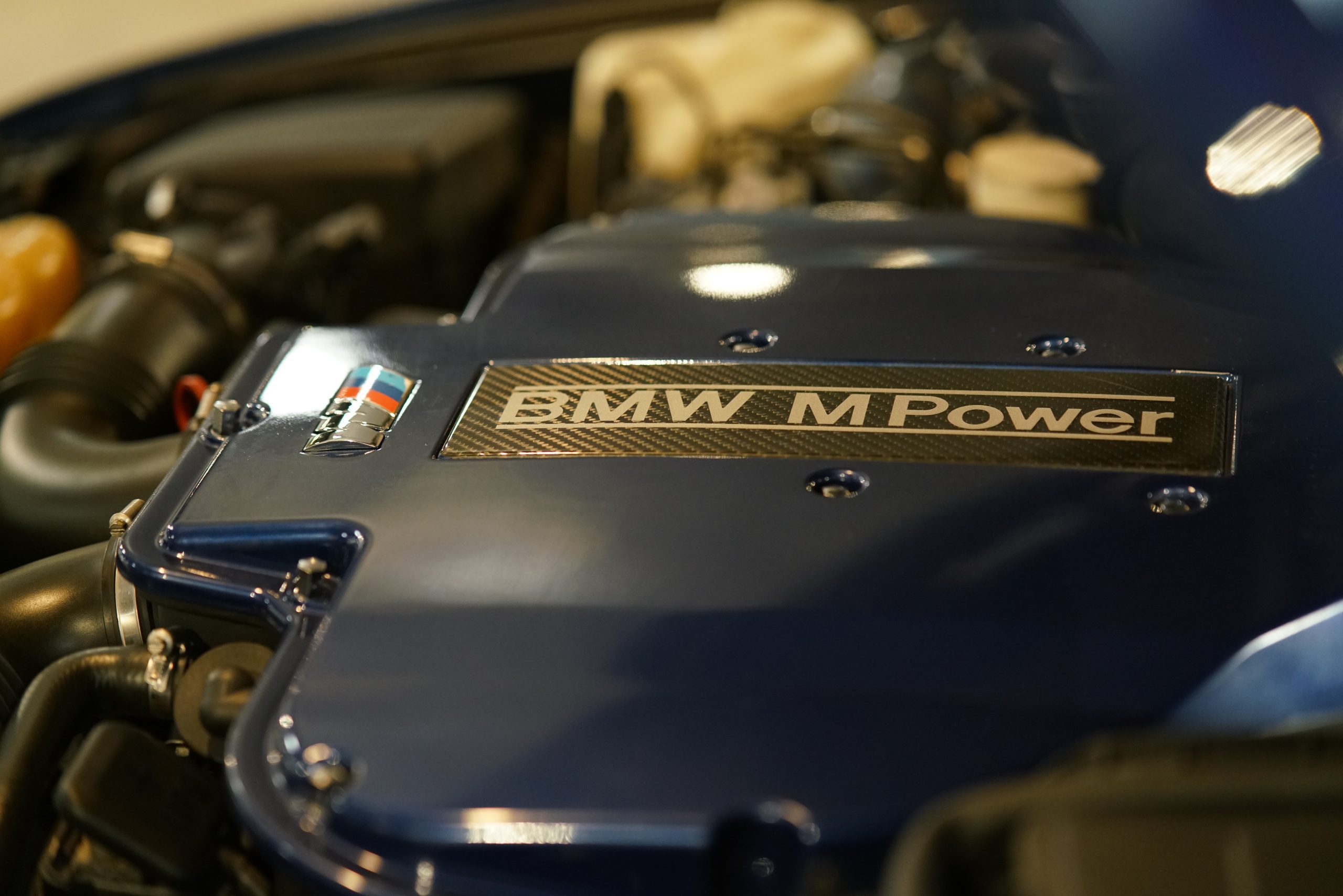 First V8 M engine
This naturally aspirated, high revving, V8 engine gives you "bang for the buck" and sounds like a musical for enthusiasts. It takes you from 0-100km/h in 5,3 seconds and keeps accelerating to 250km/h were its programed to automatically stop.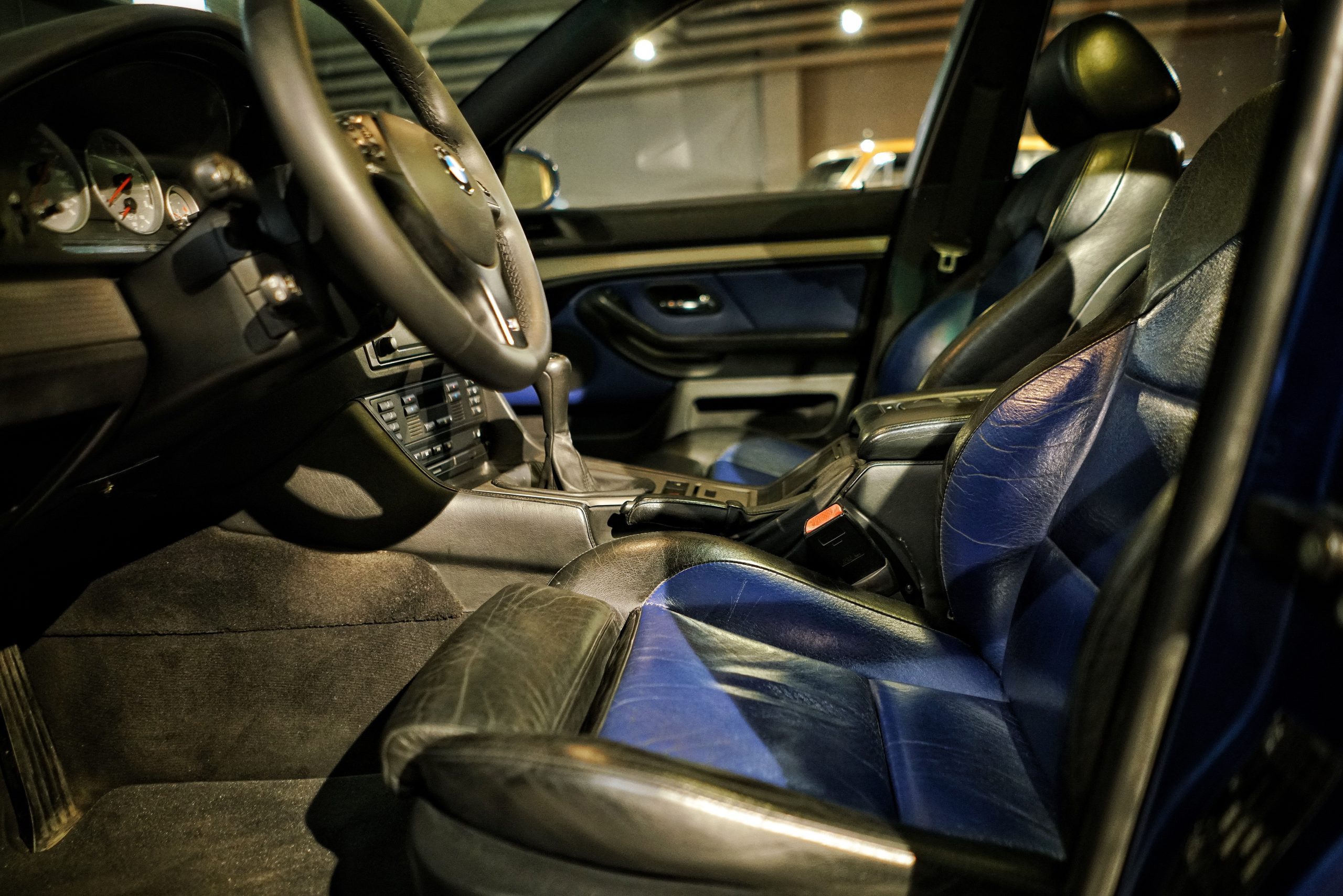 Color of the germans
Blue over black leather, electric seats in the front, and folded in childseats in the rear. Double windows, xenon, parking sensor in the front and back, rainsensor, sunroof, HiFi stereo are some of the extra options.
Facts
Transmission
6 speed manual
Colour
Lemans blue metallic