BMW Z3 M roadster
The James Bond movie Golden Eye is released 1995 and Mr. Bond drives a Z3 roadster. Right from the start the Z3 gets popular, its only sold as a roadster at first, but in 1999 the Coupe is launched. Short wheelbase, direct steering and a powerful 6 cylinder engine makes this M roadster a joy to drive.
- SOLD -
Details
I nice and well kept example of the M roadster. Imported from Germany to Sweden in 2010. Last owner bought the car in 2014 and have taken care of it since. Well documented servicehistory. Vanos unit is changed, and rear shocks are recently switched.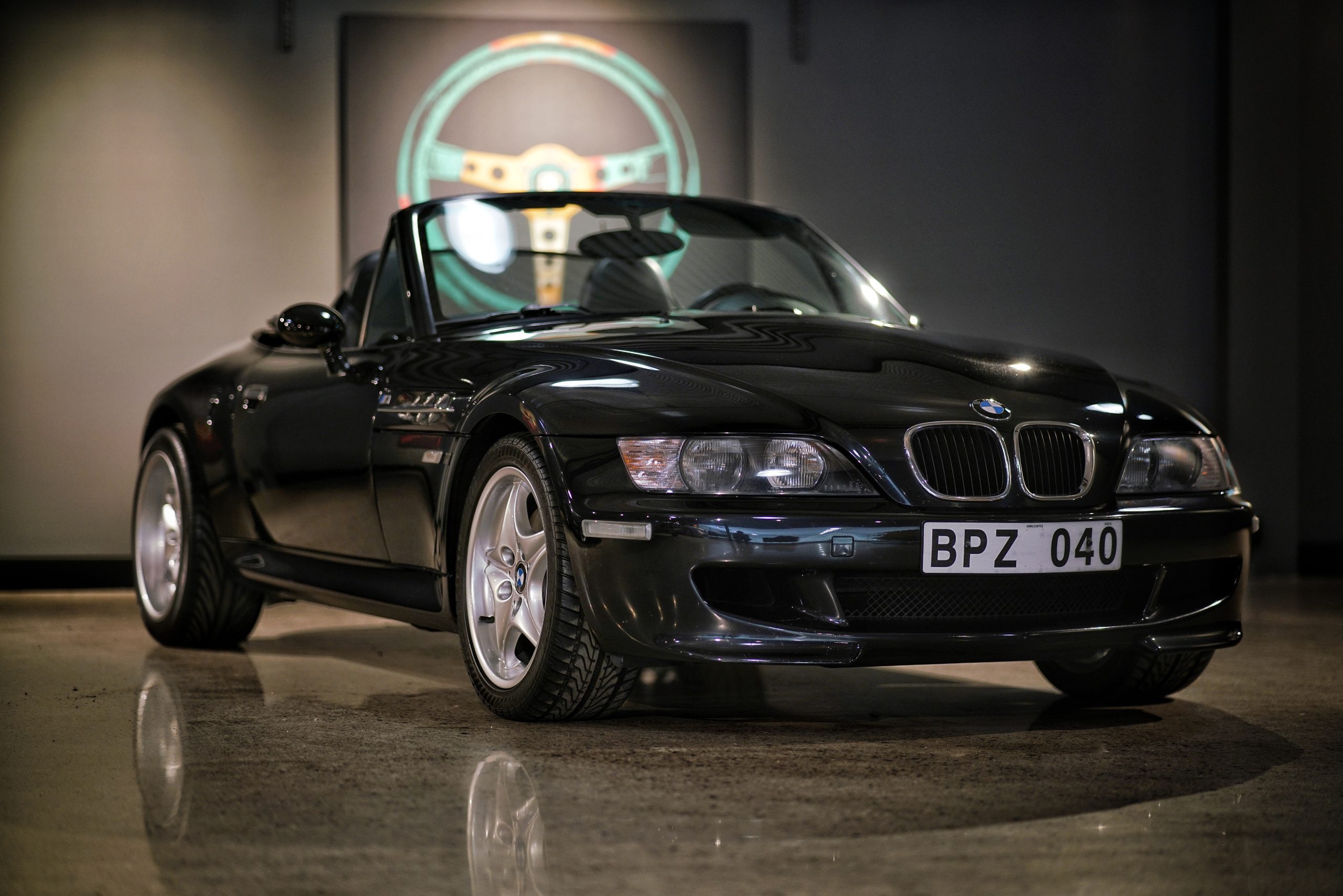 Options
All leather, fulling nappa/black, sportseats, 25% LSD, M sports steering wheel with multifunction, wind deflector, seat heating driver/passenger, airbag for front passenger.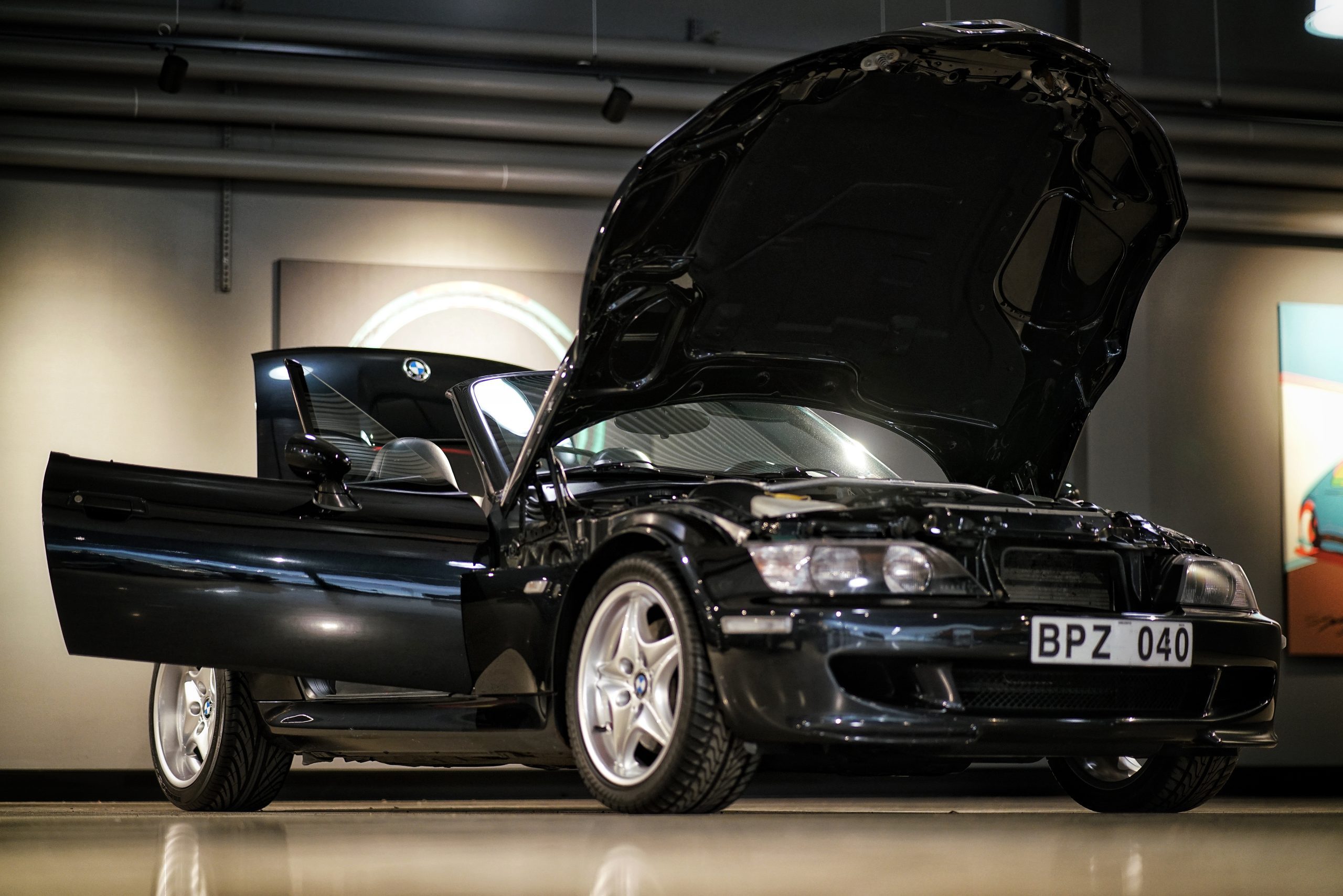 Long hood, short wheelbase
Vulgar, stylish or clumsy? The enormous hood makes easy access to the engine compartment. Low side windows, wide hips and a retro looking spartan interior. The proportions and lines are discussed, but when seated behind the steering wheel the opinions are the same. This is a fun car to drive.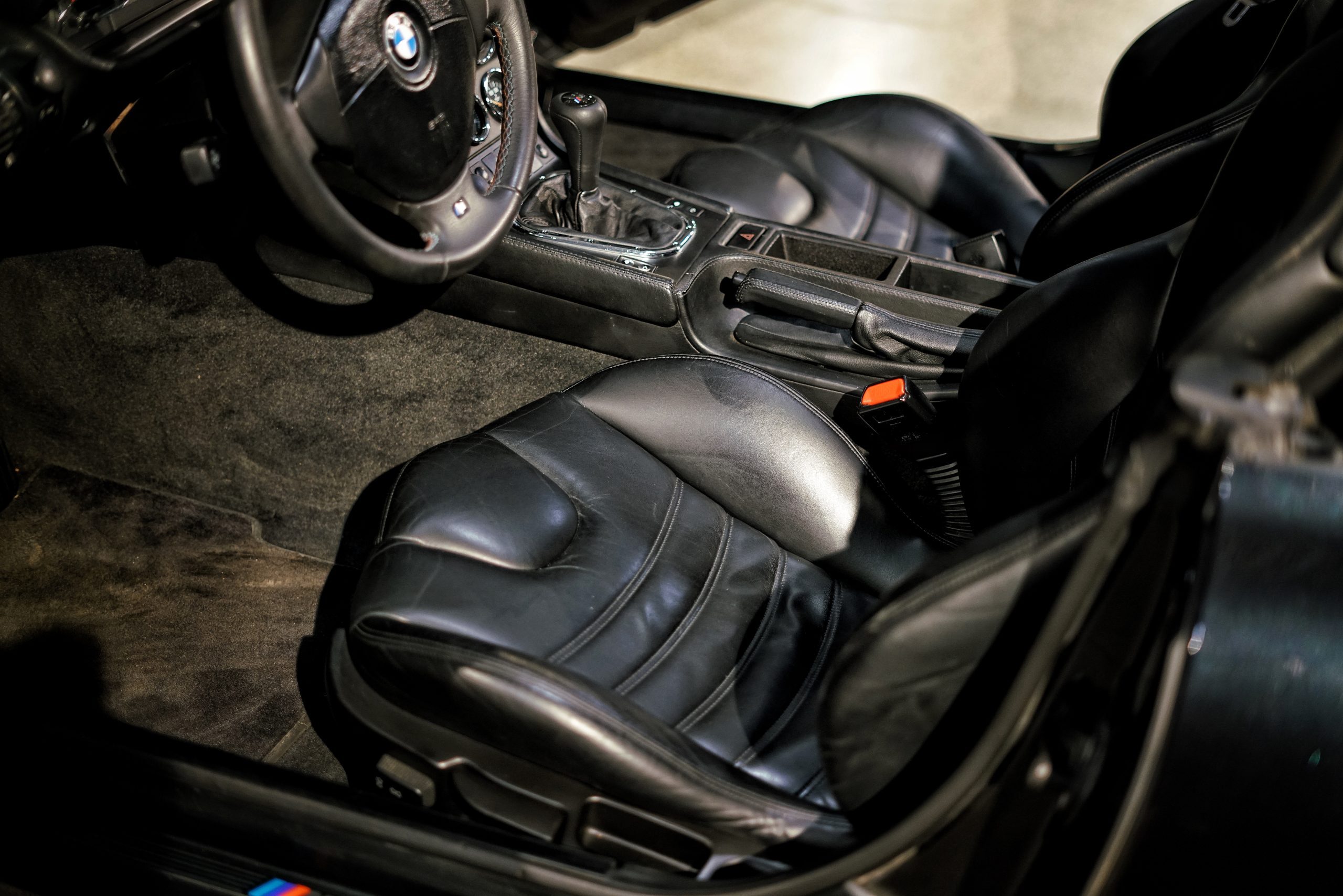 Black on black
Many of these cars were delivered with 2 tone interior. This is a sober black on black car.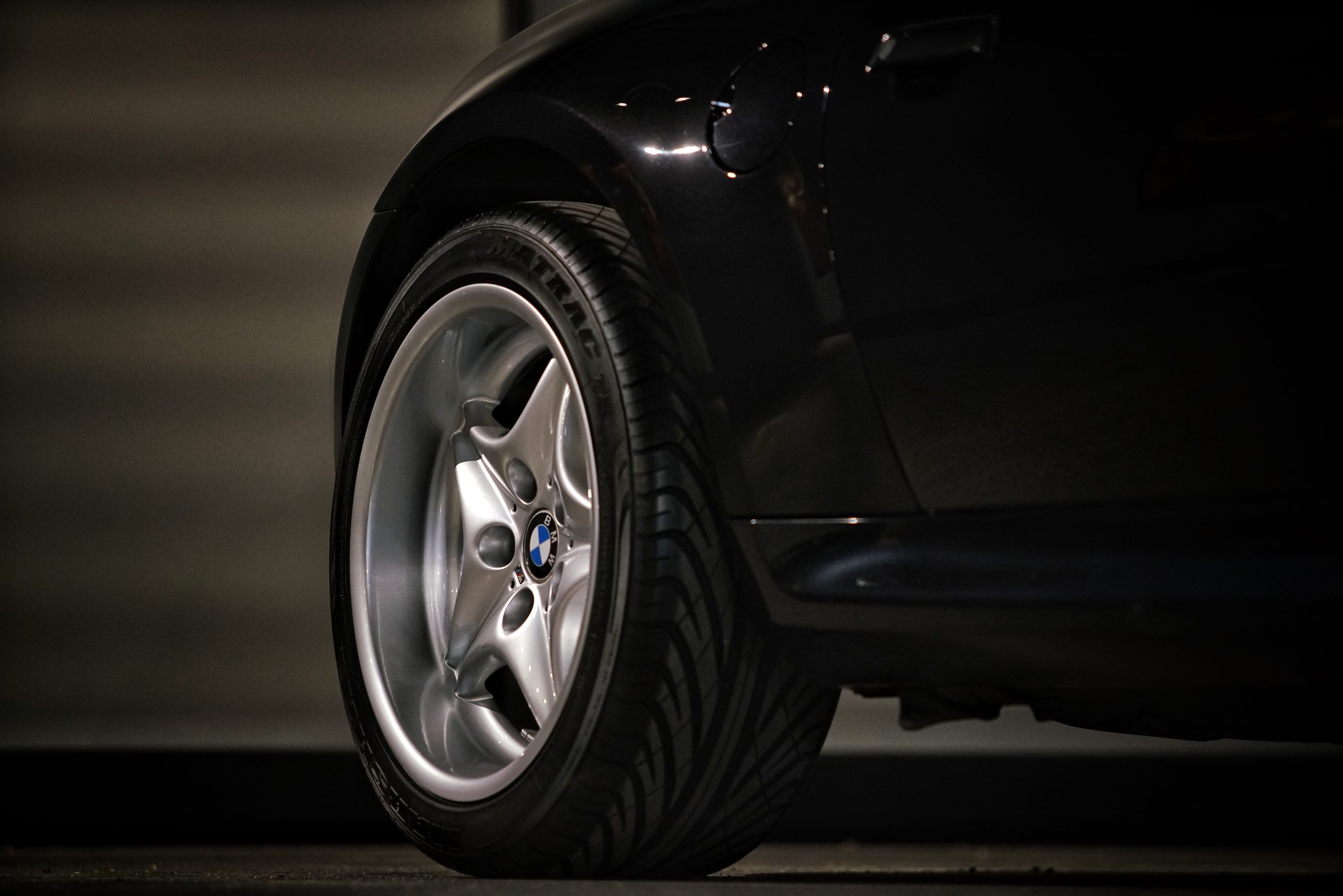 Deep dish
New refurbished original rims.
Facts
Transmission
5-speed manual
Colour
Cosmos schwartz metallic