Chevy Biscayne 427 Ghost
This is the 4th generation of Chevy Biscayne, produced between 1965-1970. The modell had various of engines to pick from, with a big block 427 Copo at the top.
- - SOLD - -
Details
This Biscayne is a COPO 427cui L72 Ghost. Authenticity verified by Mike Geary Buffalo USA. Mike has owned Ghost series cars him self, and are therefore familiar with the previous owner Edward L. Ess and his collection of cars. Edward was a Chevrolet car dealer in New York.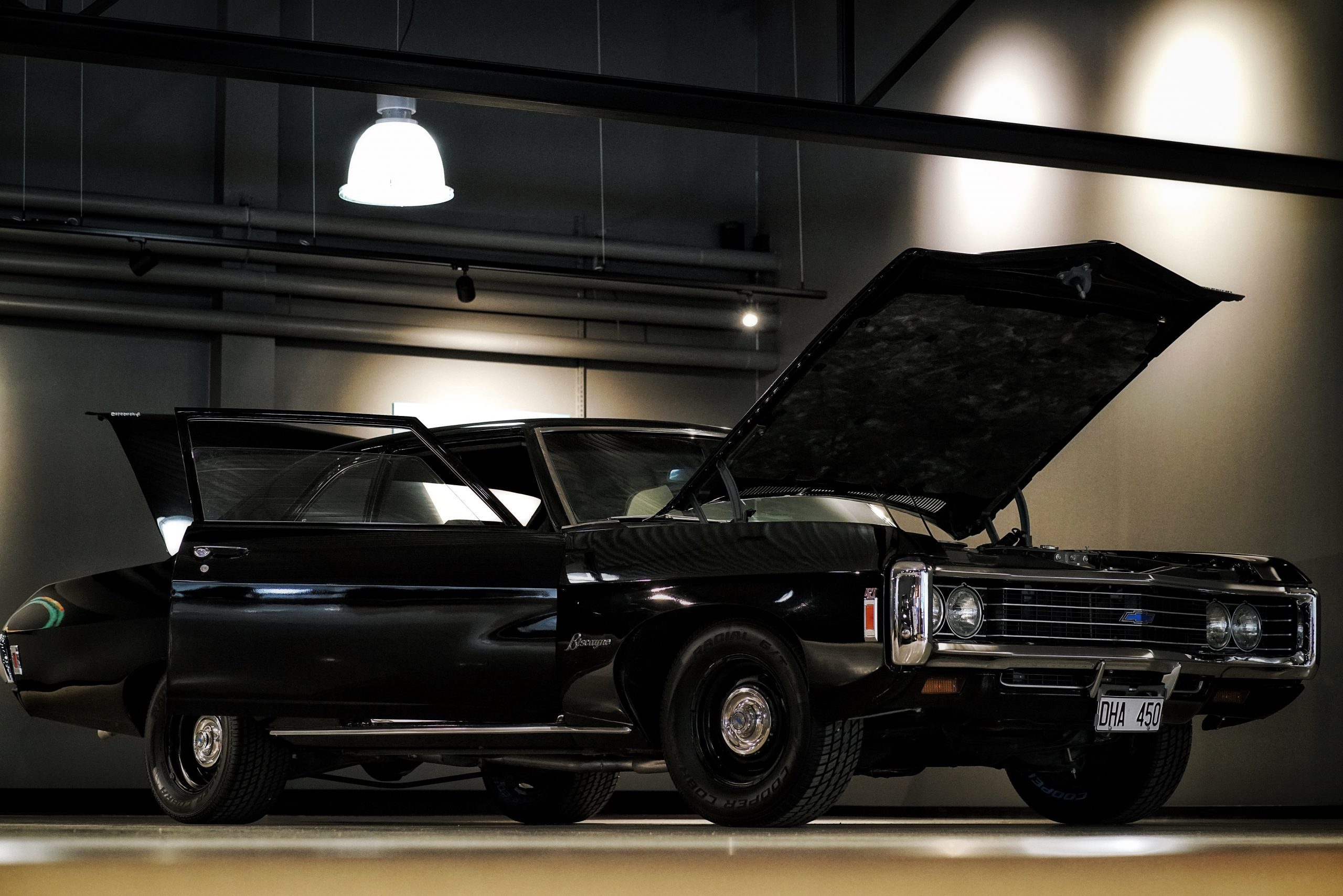 One of few
Biscayne with 427cui engine were possible to buy during 1966, 67 and 68. In 1969 the cars where no longer in the pricelists and that's one reason why they are called Ghost cars. In 1969 they only built 68 cars with 427 L72 in total. So this is a rare car.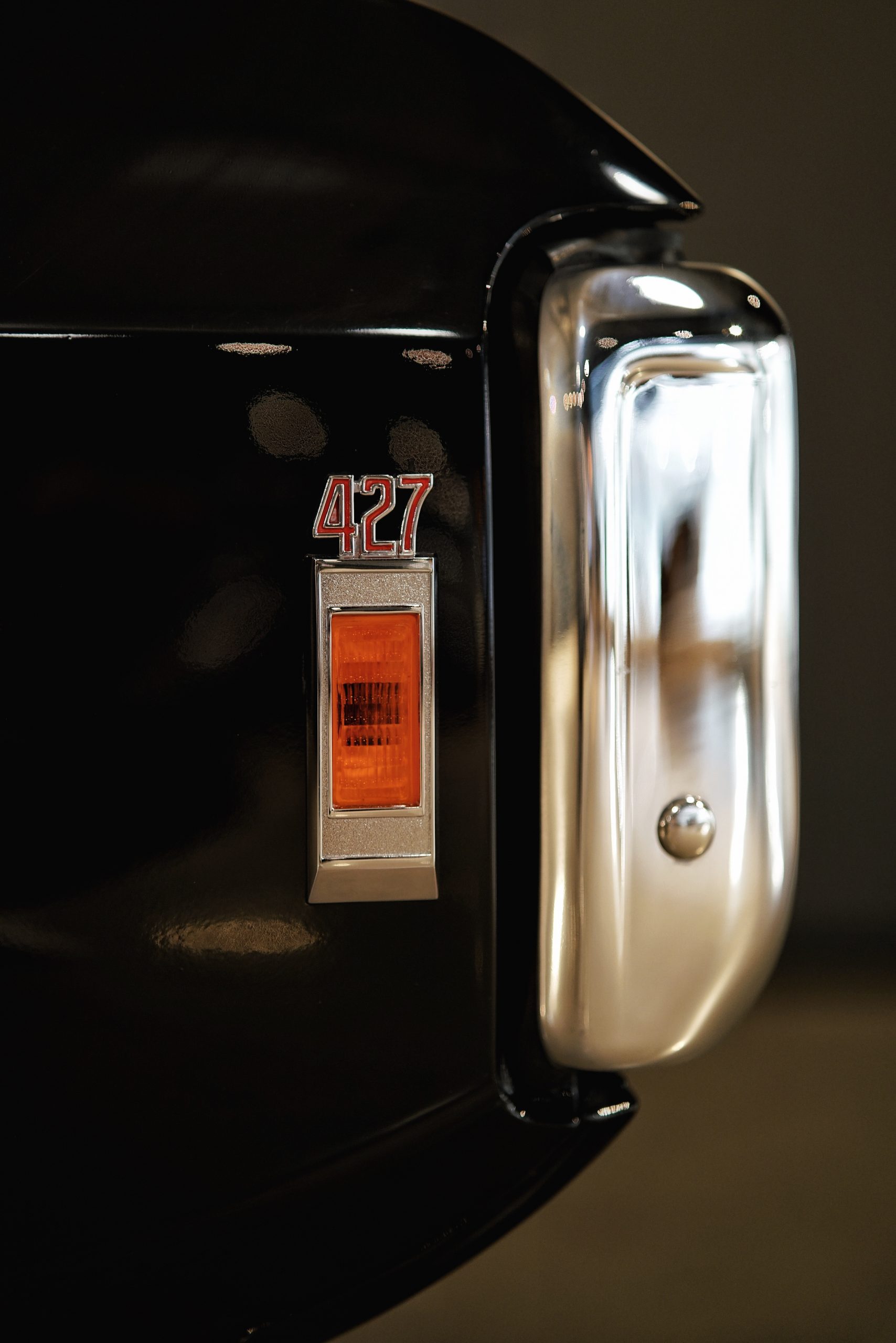 Inches that matters
A big engine like this, with a 4 speed Muncie (M21) manual gearbox is a joy to drive. The sound is tight and deep. Power is being delivered to the wheels via the 12 bolt rear axel.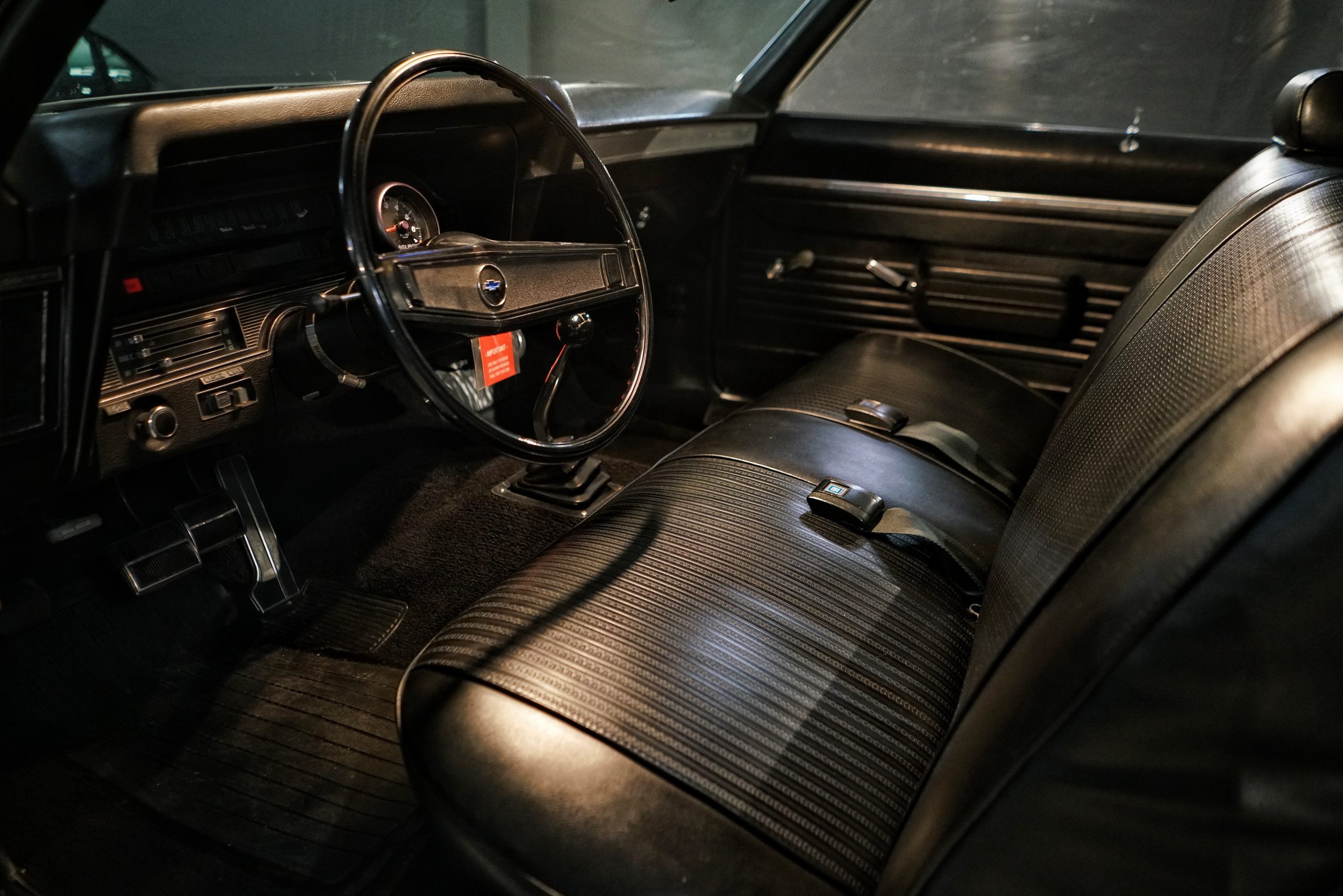 Overhauld
The entire car was bolts and nuts restored in 2006 by Edward´s chevy dealership. As many parts as possible were saved and kept original.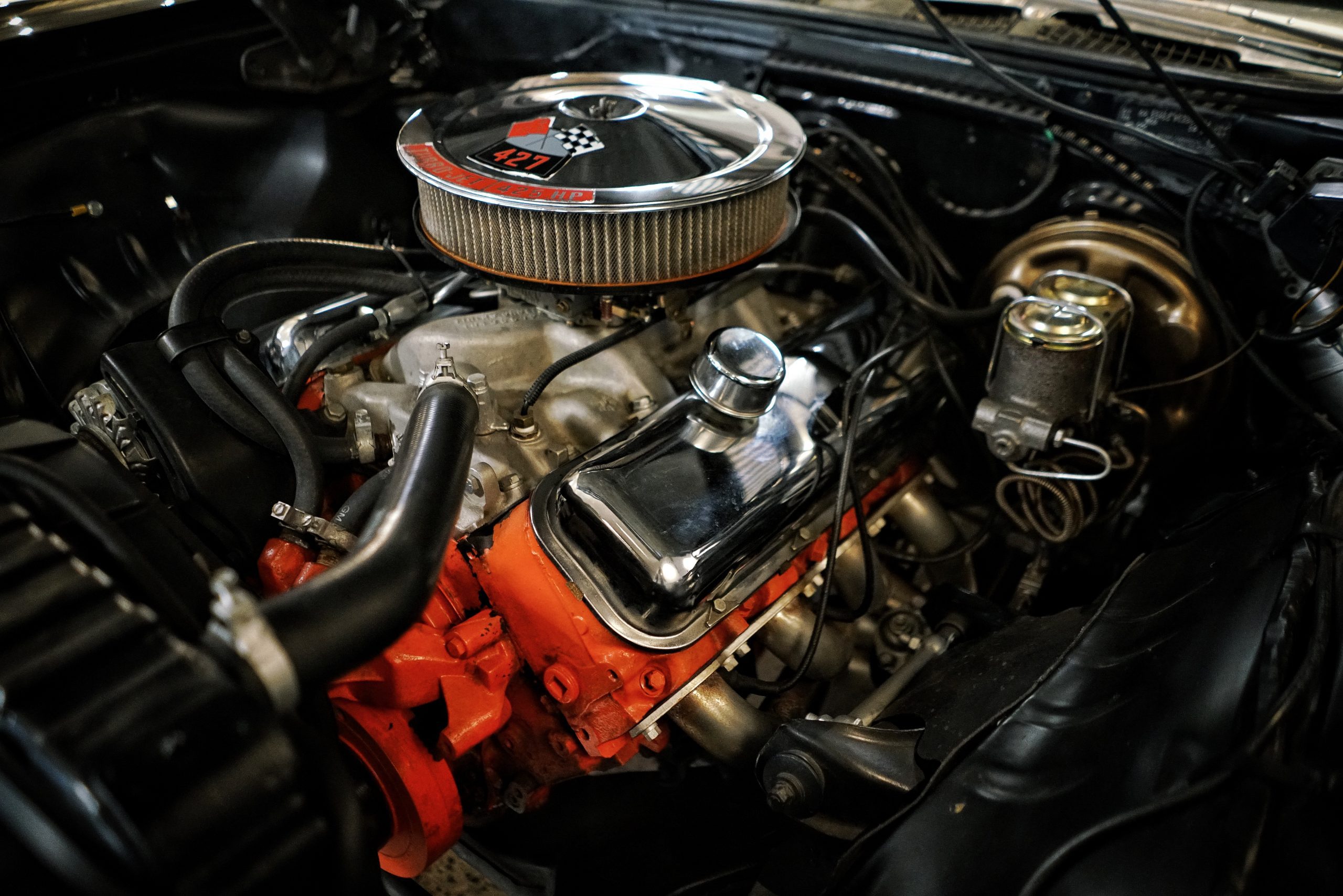 L72
425Hp were shown in the papers to save insurance money for the happy owner´s. But when they put the engine to the Dyno it show's +500 Hp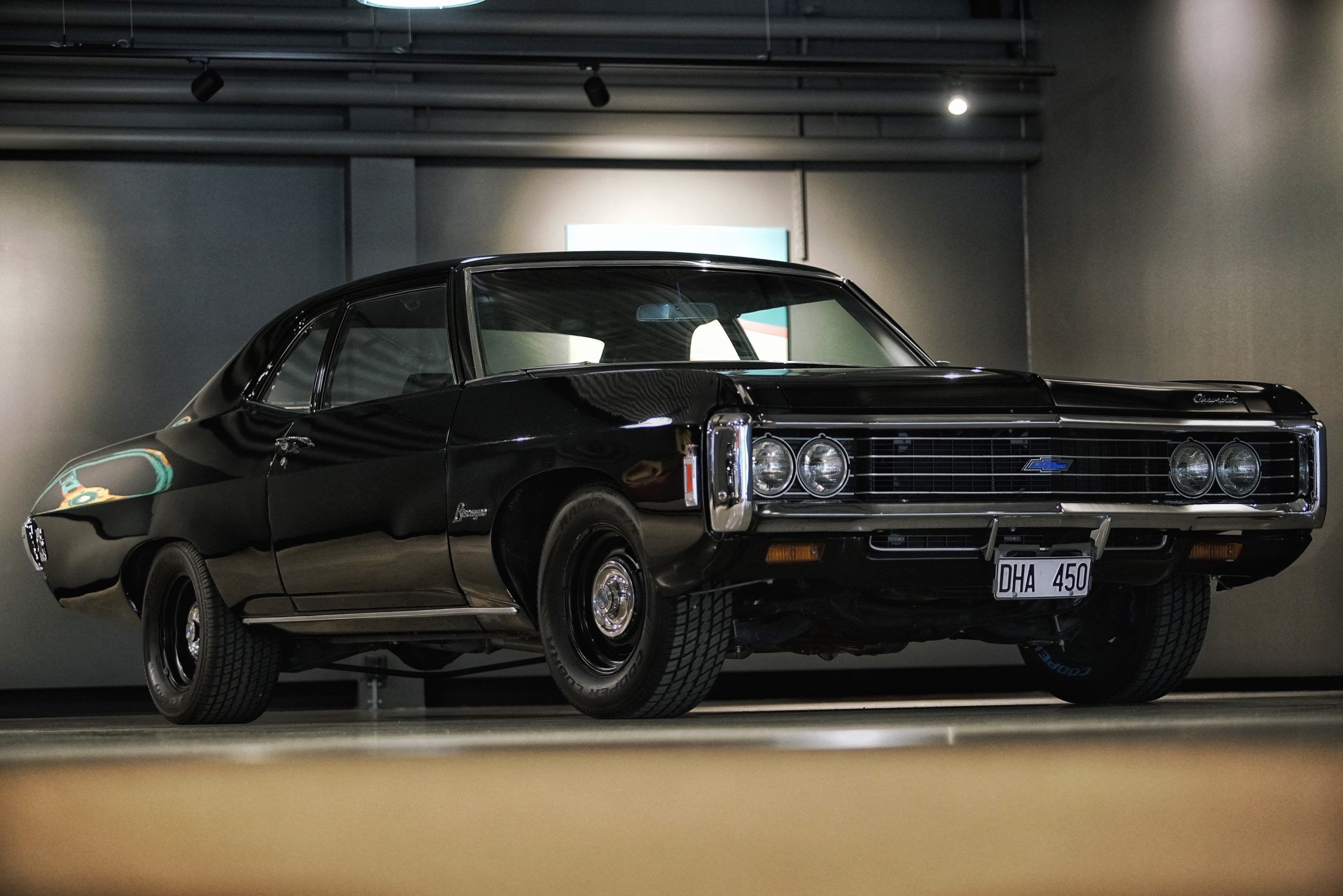 Matching numbers
During the restoration all parts where number checked such as engine block, heads, gearbox rear axel, alternator and more. The documentation around this car is massive!
Facts
Transmission
4 speed manual
Interiour
Black sky/leather