Mercedes-Benz 230 CE
The Coupé variant of the 124 series was introduced at the Geneva Motor Show in March 1987, exactly ten years after the presentation there of the previous models of the 123 series. The first models out were the 230 CE and 300 CE. Though technically and stylistically closely related to the Saloon, the Coupé was a model of its own.
- SOLD -
Details
A very clean and intact C124 with original paint and low milage. With only 2 owners during the last 20 years who really took care of the car. Leather interior, armrest and 4-speed automatic were options added by its original buyer.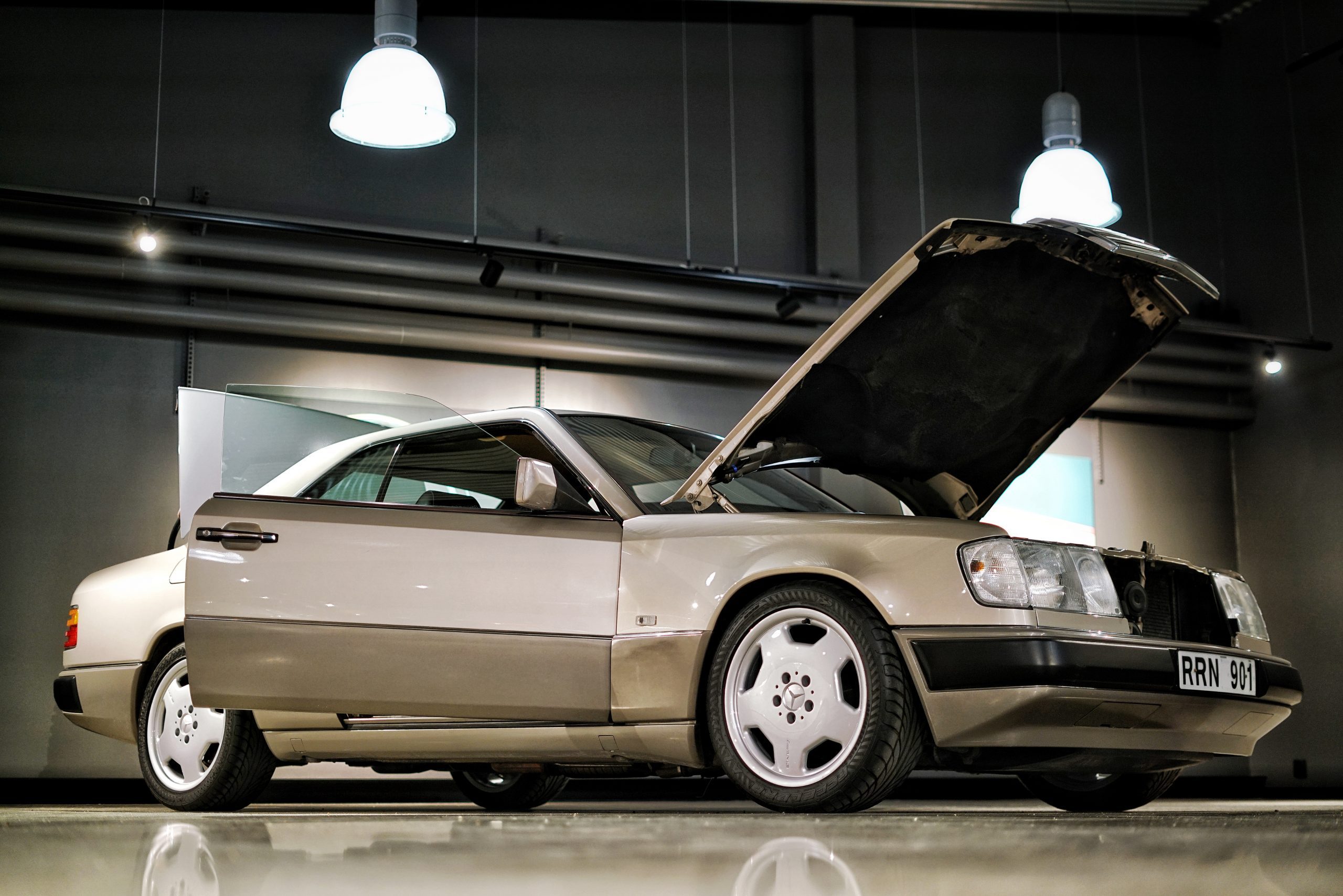 Safety first
The vehicles scored high on safety with further equipment features, such as the anti-lock braking system ABS, which was standard equipment in the 300 CE from the outset and in the 230 CE from February 1988 on. In autumn 1988 all cars of the series got a heated nearside exterior mirror and, adopted from the S-Class, a windscreen washing system with a heated washer reservoir including heated nozzles and hoses.
Elegant design
Today there´s not many Coupés in daily use, but the appearance they present on the streets is what it always has been: exclusive. And that is precisely what buyers of a 124-series Coupé today value, who see it as a modern classic.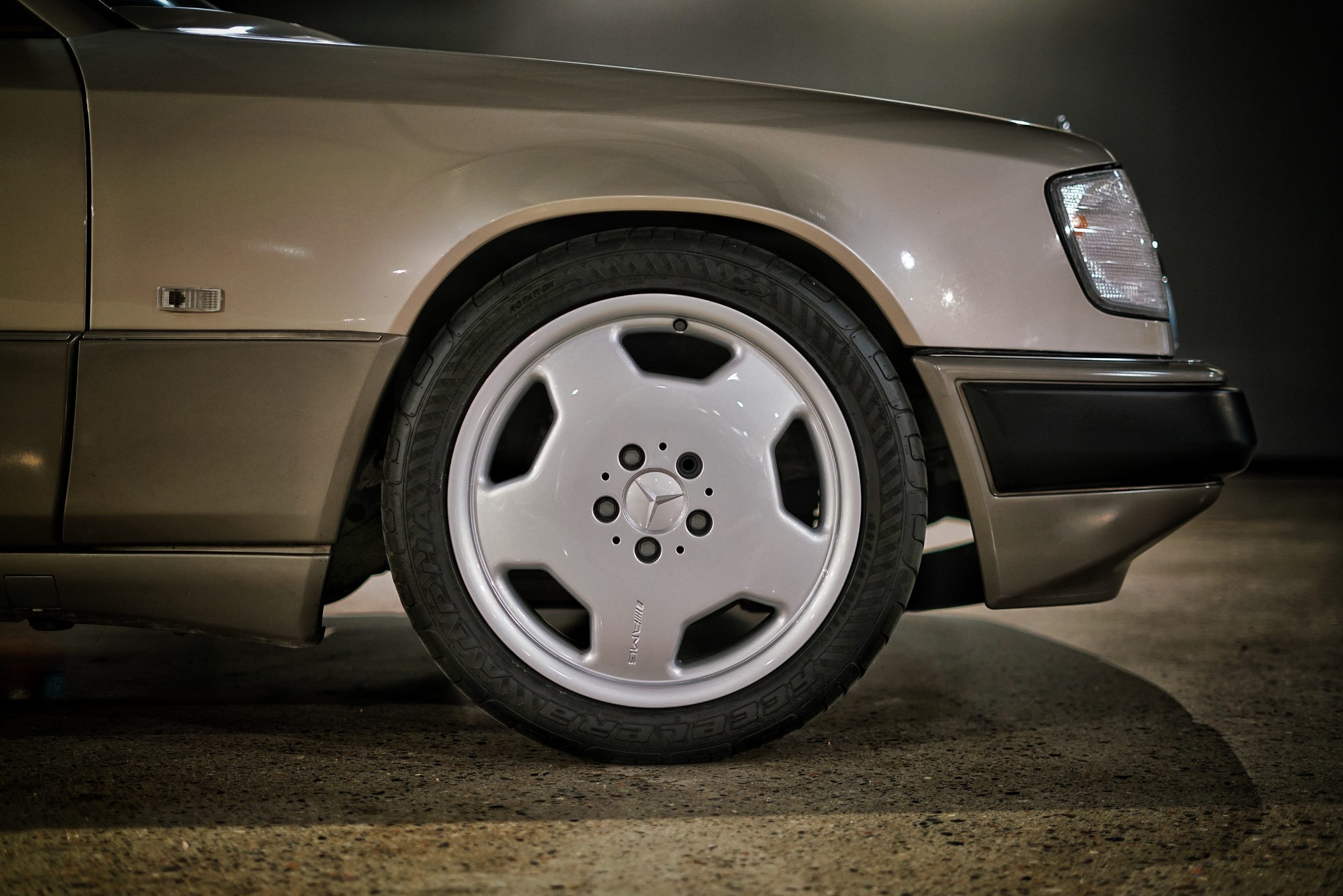 AMG
Wheels are always important. When you want to be sure to bring out the sport and classiness for your Benz, you go with AMG.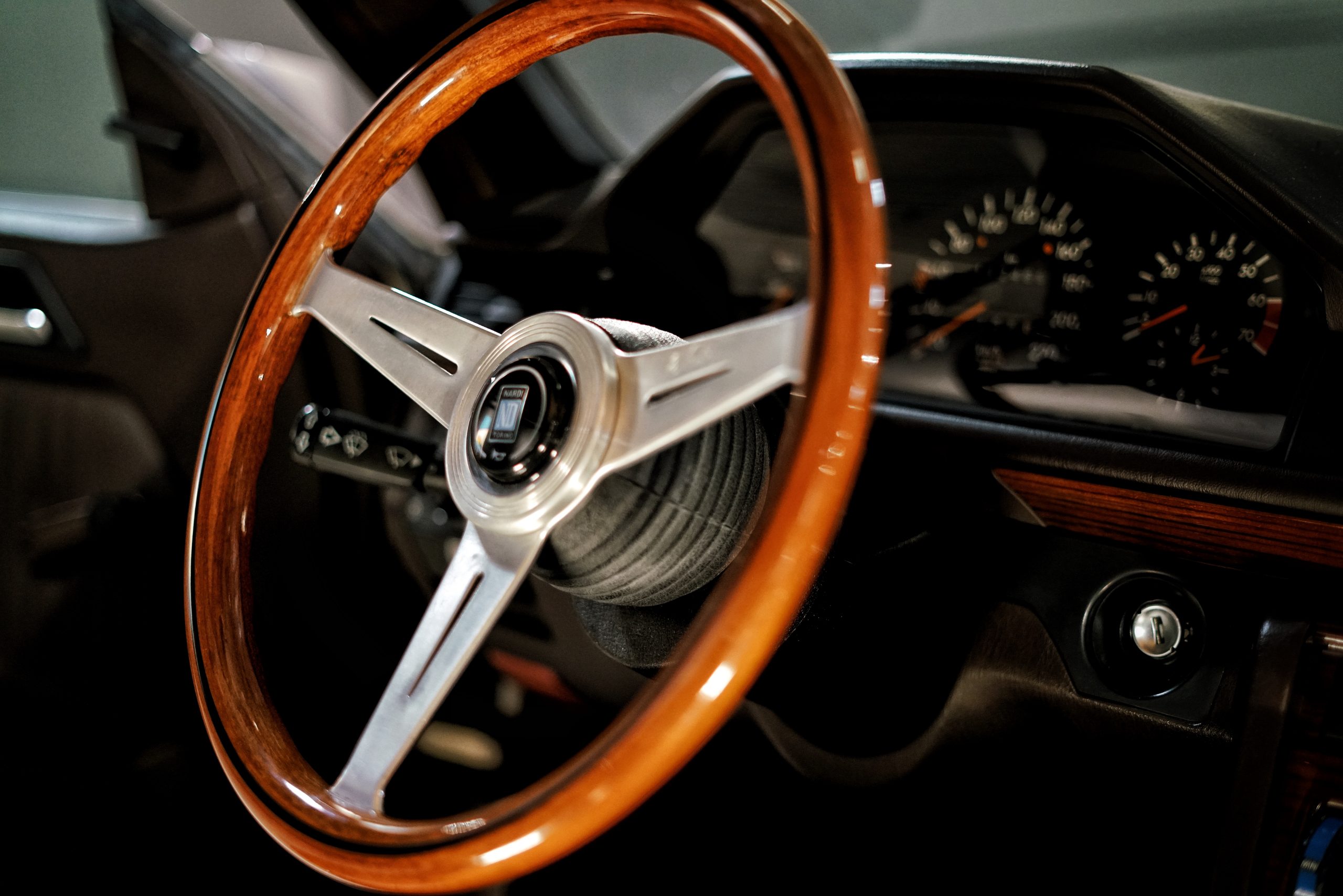 Handmade
To enhance the feeling of luxury, the steering wheel and gear knob from Nardi is handmade.