Porsche 356 1600S -61
Project no. 356 the start of an era. In a prison 1947 the first sketches of the 356 were drawn. When released from prison the first Porsche, project no 356 has its start with the Pre A models 1950-55. The rest is as you know, history.
Price: - 995.000 - Sek
Details
Nice and well built 1961 B modell (T5). Karman was the builder of this fine example of the historic Porsche. Details and looks are tastefully added by its owner. The whole car is overhauled and ready for any rally or picnic trip. Heads will turn and smiles will appear.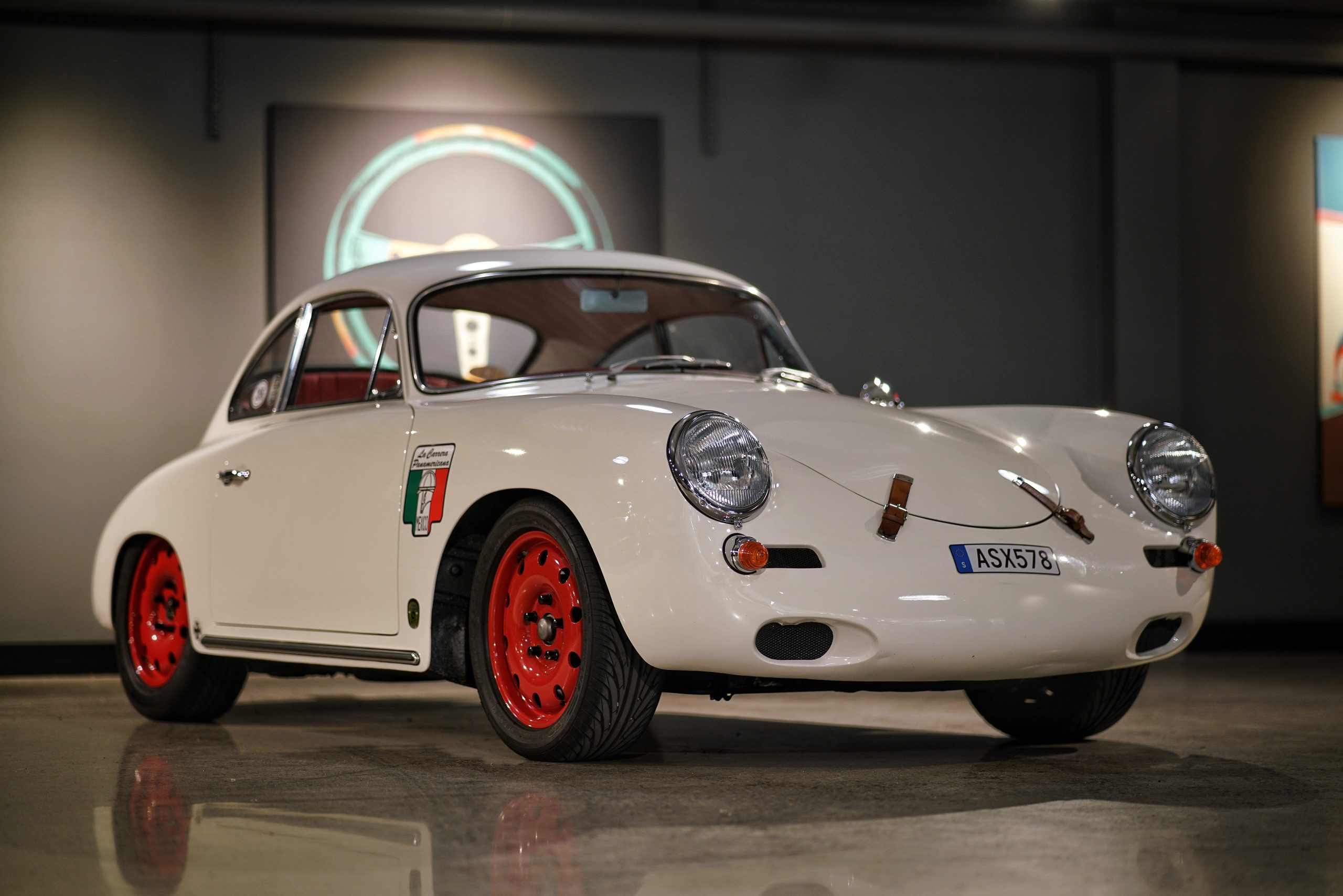 Documentation
The renovation took its start in Germany 2001 and was imported to Sweden 2007. It comes with identification documents from Porsche, invoices of parts and work carried out during the years. The current owner have made extensive technical update 2020-2021 including 12V, batteri kill switch, brakes, engine, gearbox chassi rebuild.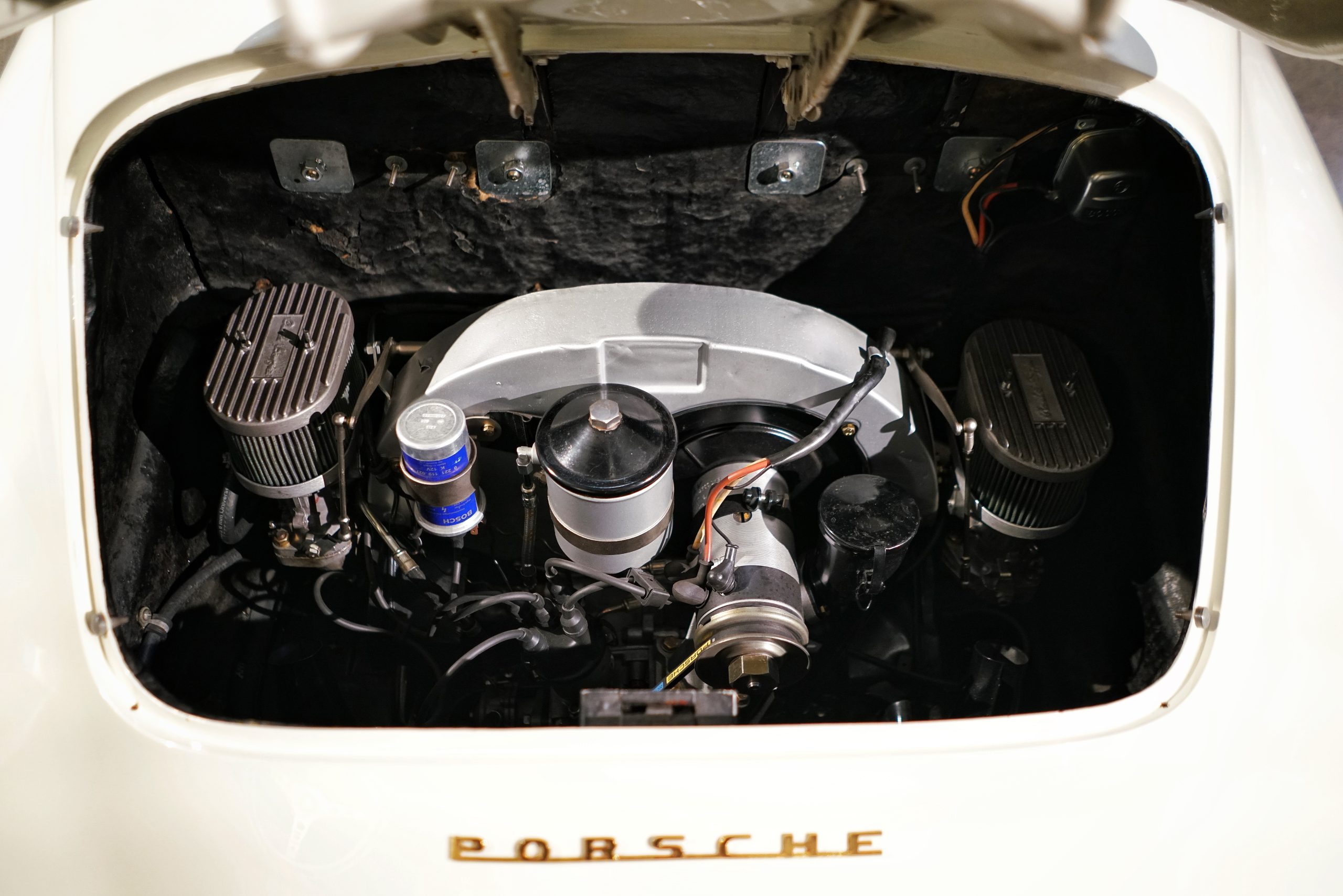 Engine upgrade
The engine is a 1600 with 1750 bore kit, twin weber carburetors and a Sebring exhaust.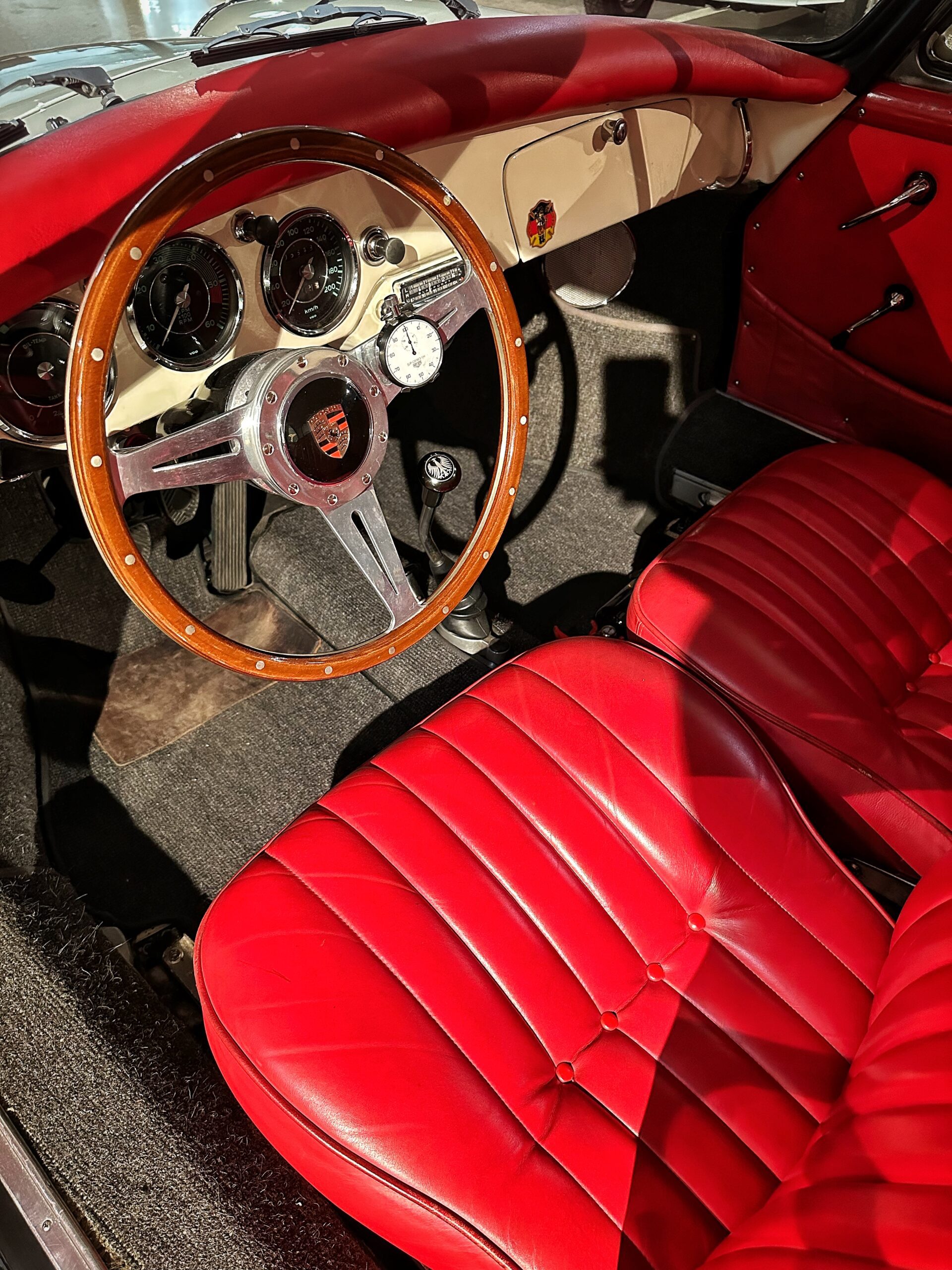 Interior
The inside is in perfect condition, all gauges, button and switches is in good working order. A Tag Heuer watch is fitted to the steering wheel to give that extra historic looks.