Porsche 911 3,0 sc
Porsche 911 are well known to almost everyone. It was launched 1963 and is still in production. The 911 is powered by a 6 cylinder rear mounted boxer engine witch is aircooled all the way to 1998.
- - SOLD - -
Details
One of few Swedish sold sleek top 911 SC in Minerva blue. The car is in great shape, comes with original 15" Fuchs wheels and new tires, sport exhaust from Swedish X-OFF among with a Momo Prototipo steering wheel. The car comes with recipts and inspection documents since the 80´s.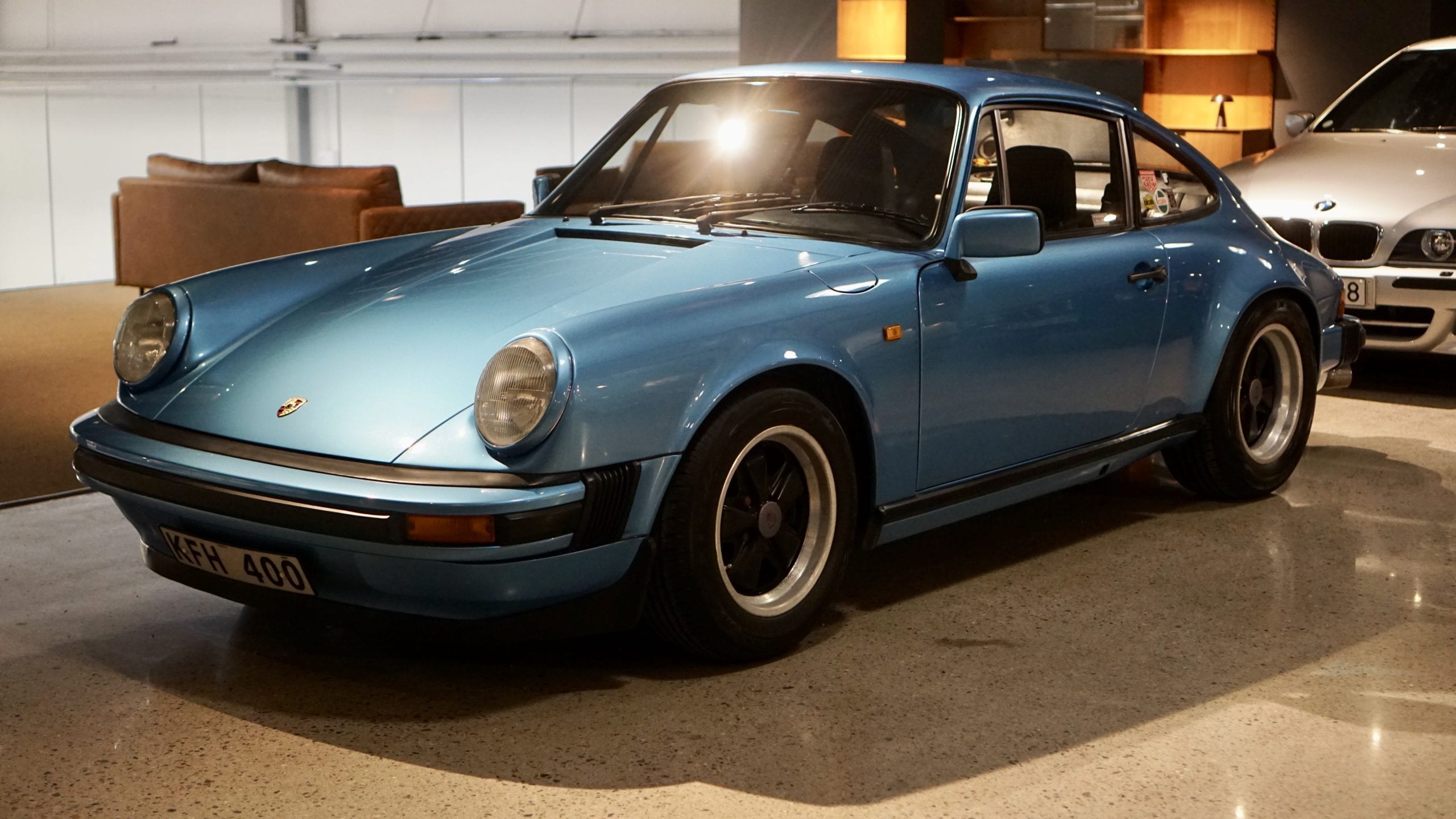 Iconic headlights
Almost everyone recognize the Porsche 911, even people that "suffer" a lack of car passion can easily point out a 911. Most likely thanks to the iconic headlights which has been the same for decades.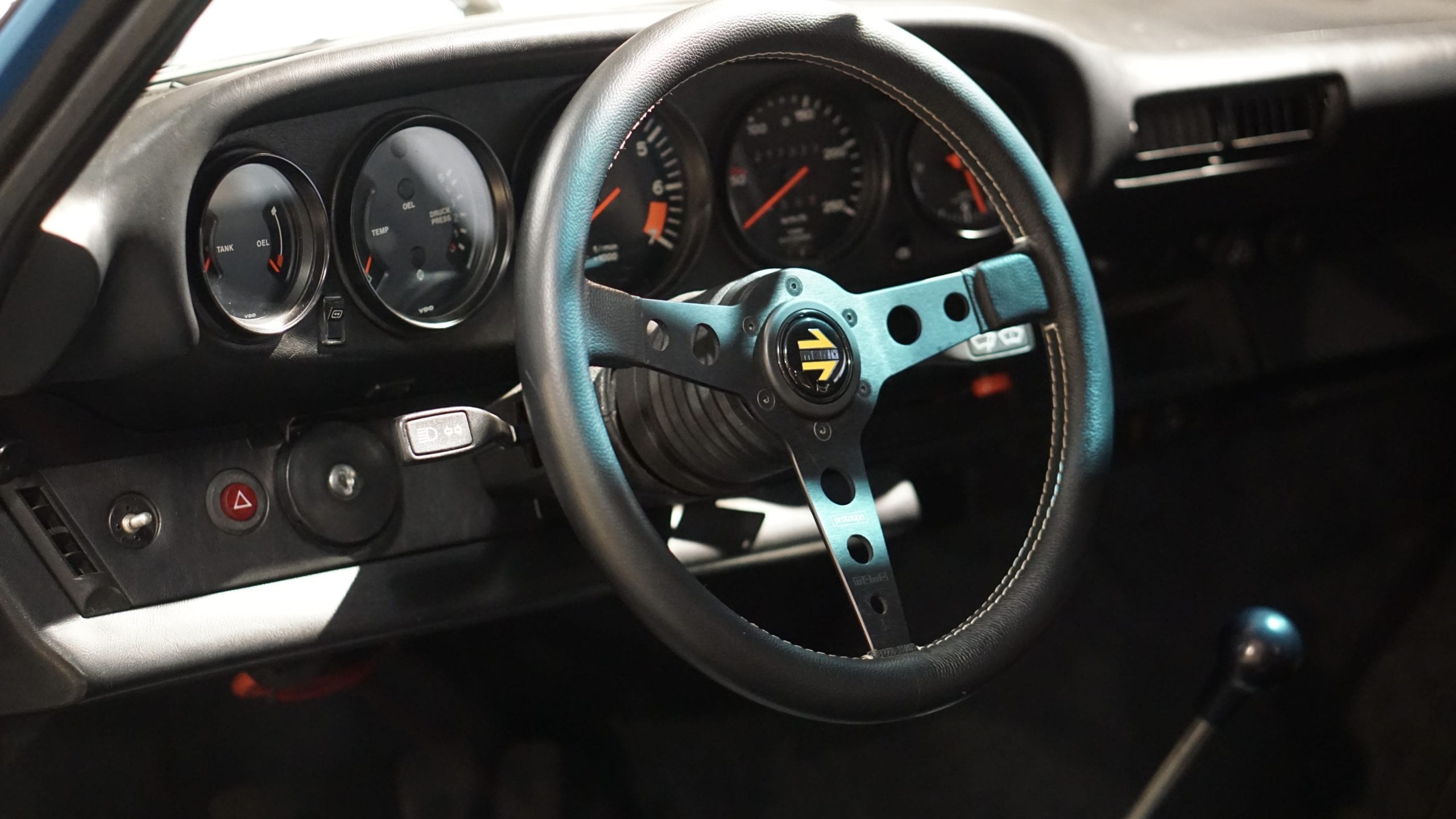 In sight
Simplicity and functionality is in charge, the 911 dashboard is a pice of art.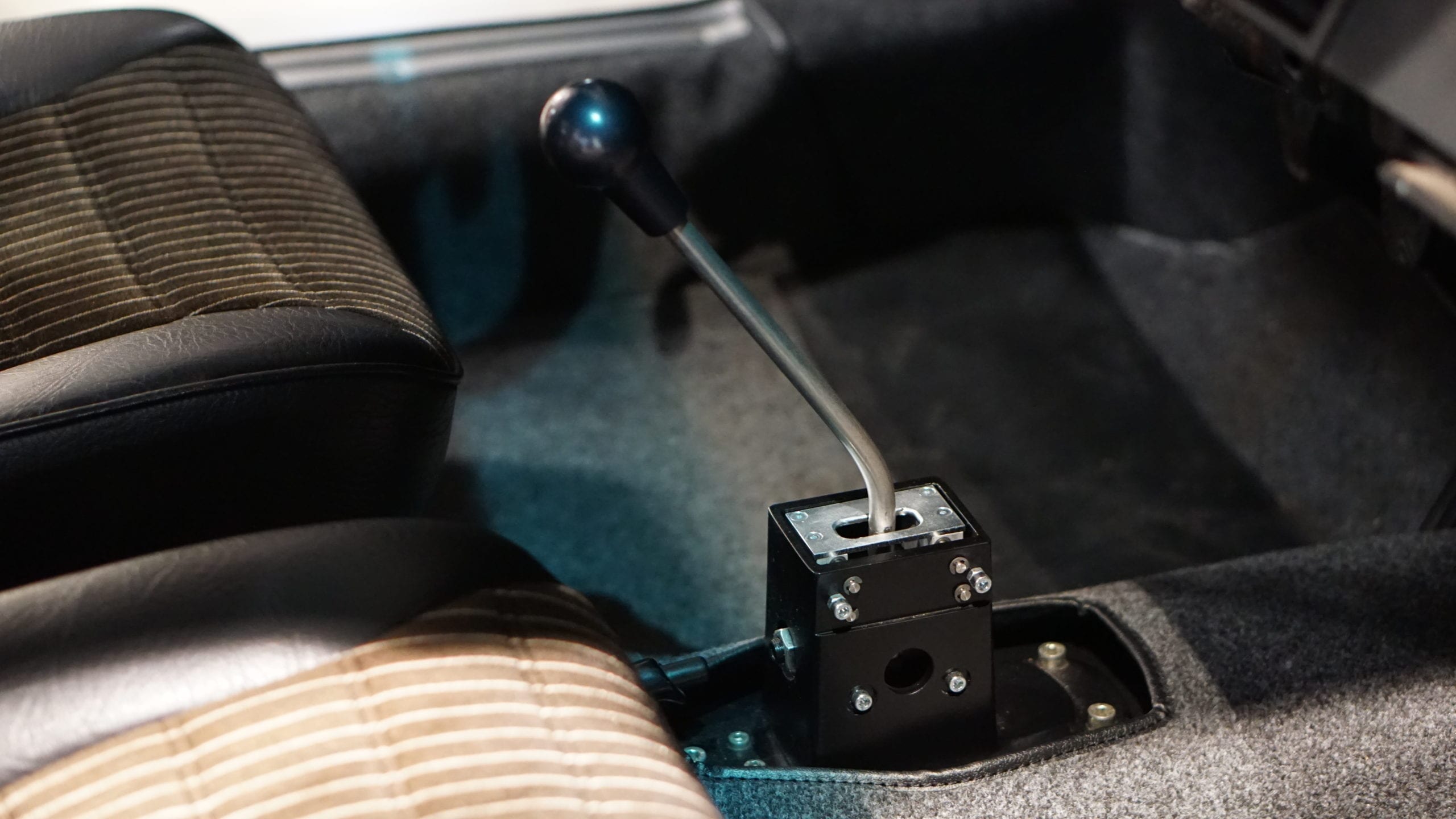 Gearbox
To get that exact feeling and more distinct shifting a new lever stand is installed. Gearbox is this car weakest link, and are there for renovated at Porsche Linköping 2015.
Facts
Transmission
5 speed manual
Colour
Minervablue metallic