Porsche 944 S2 Cabriolet
The Porsche 944 was for many years the most successful car in Porsches history. It was produced from 1982 until 1991 and had various of engines. The latest of engines, the S2, is naturally aspirated and is producing 211hk from 3,0 Liter 4 cylinder.
- - SOLD - -
Details
Here is one of few, Swedish sold S2 cabrios. It was delivered with air-condition, locking differential, electric sport seats, ABS, heated seats, electric windows and cabriolet.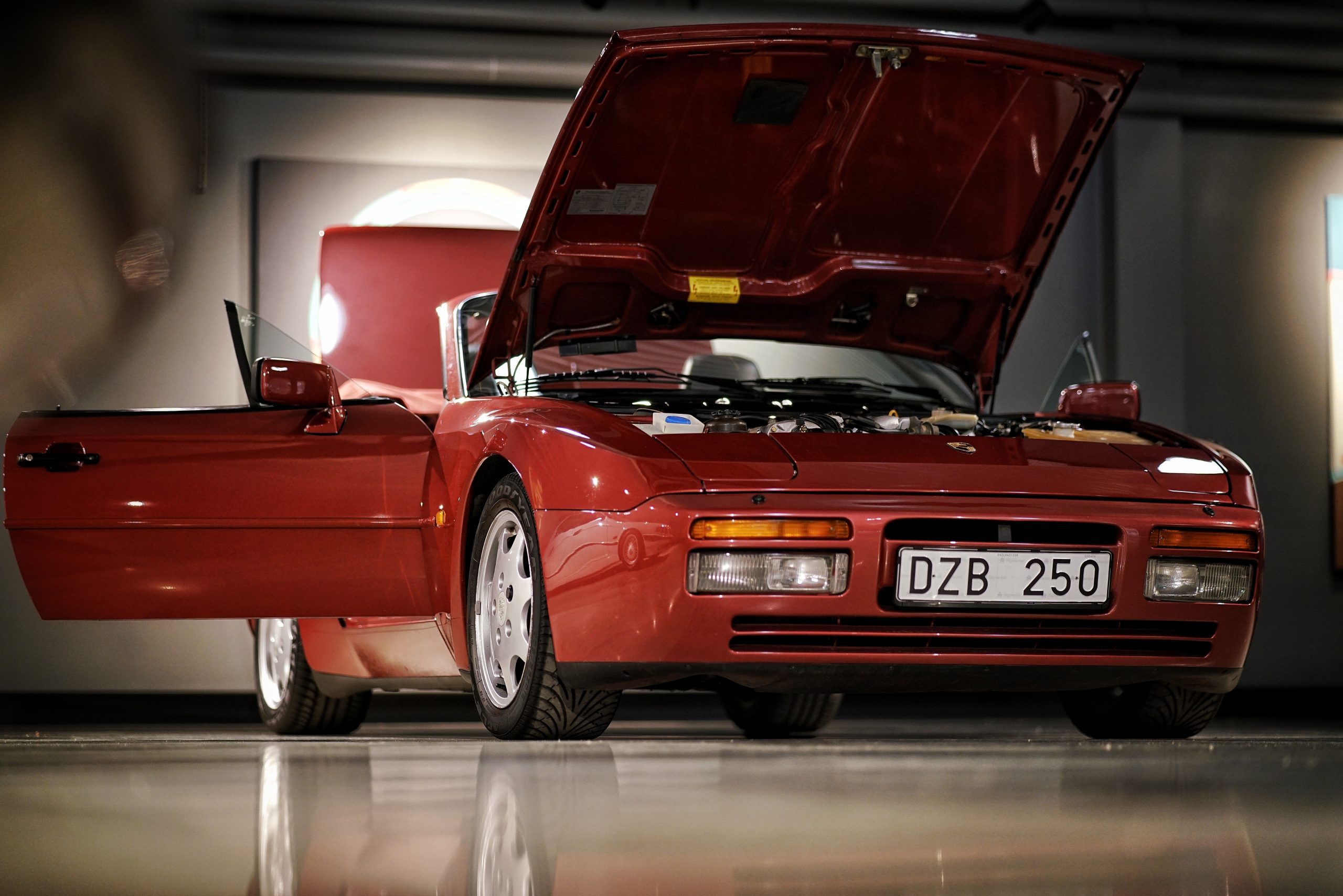 Ready for the summer
Ready to drive and enjoy. All in good working order, maintenance done and tires almost new.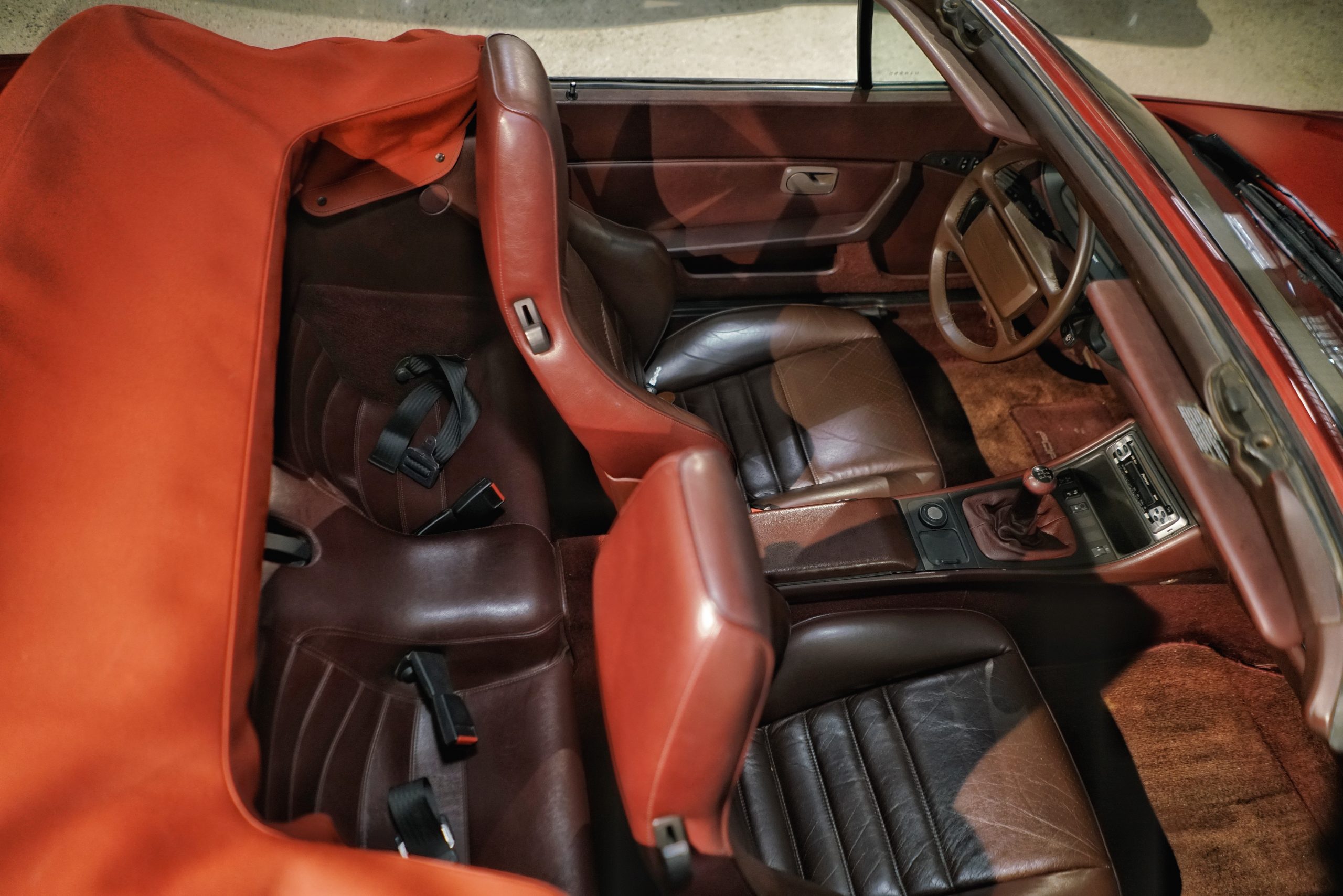 Red / Red / Red
Color matching is always personal, but in my opinion this is a beauty. Over the years many of the cars with matching cabrio fabrics have been switched too black because of the big price differences.
Identity
The dashboard´s simplicity and functionality is similar to the iconic 911.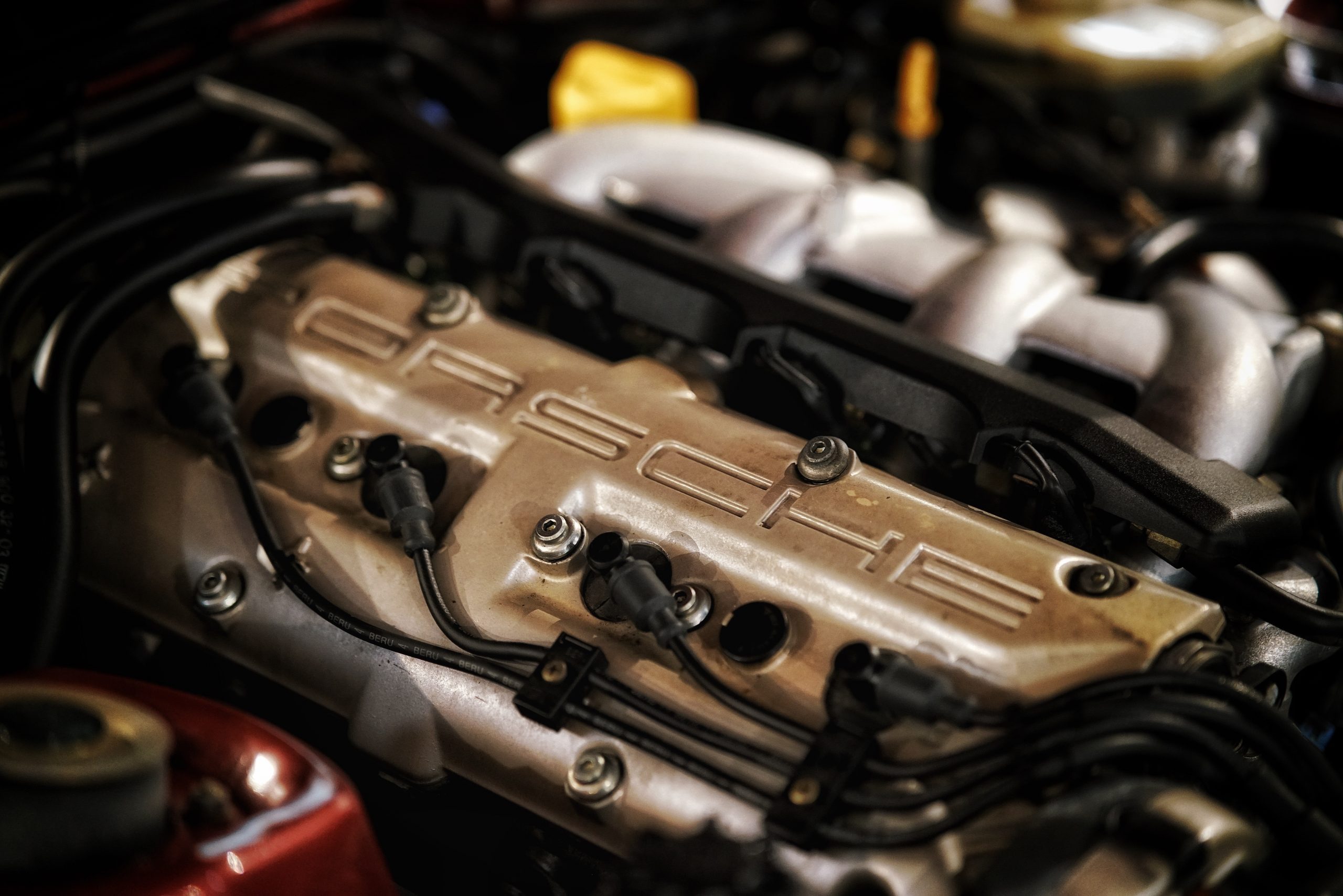 S2
The engine runs quiet and powerful. Service is made and timing belt is new. 1989 Porsche introduced the 944 S2. This 4 cylinder, 3,0 Liter, 16 valve engine produce 211Hp and are still one of the bigger 4 cylinder engines.
Facts
Transmission
5 Speed manual