Volvo PV 544 B18
1944 the first Volvo PV (444) were shown to the world, in 1958 the newer PV 544 was introduced with B16 engine and during -62 the first B18 was delivered and Volvo also started using 12v electrical system. This car is a 2 door saloon for 5 passengers, and is now a desirable classic.
- SOLD -
Details
This car has only four owners since new, it's low milage and all documents is still with the car.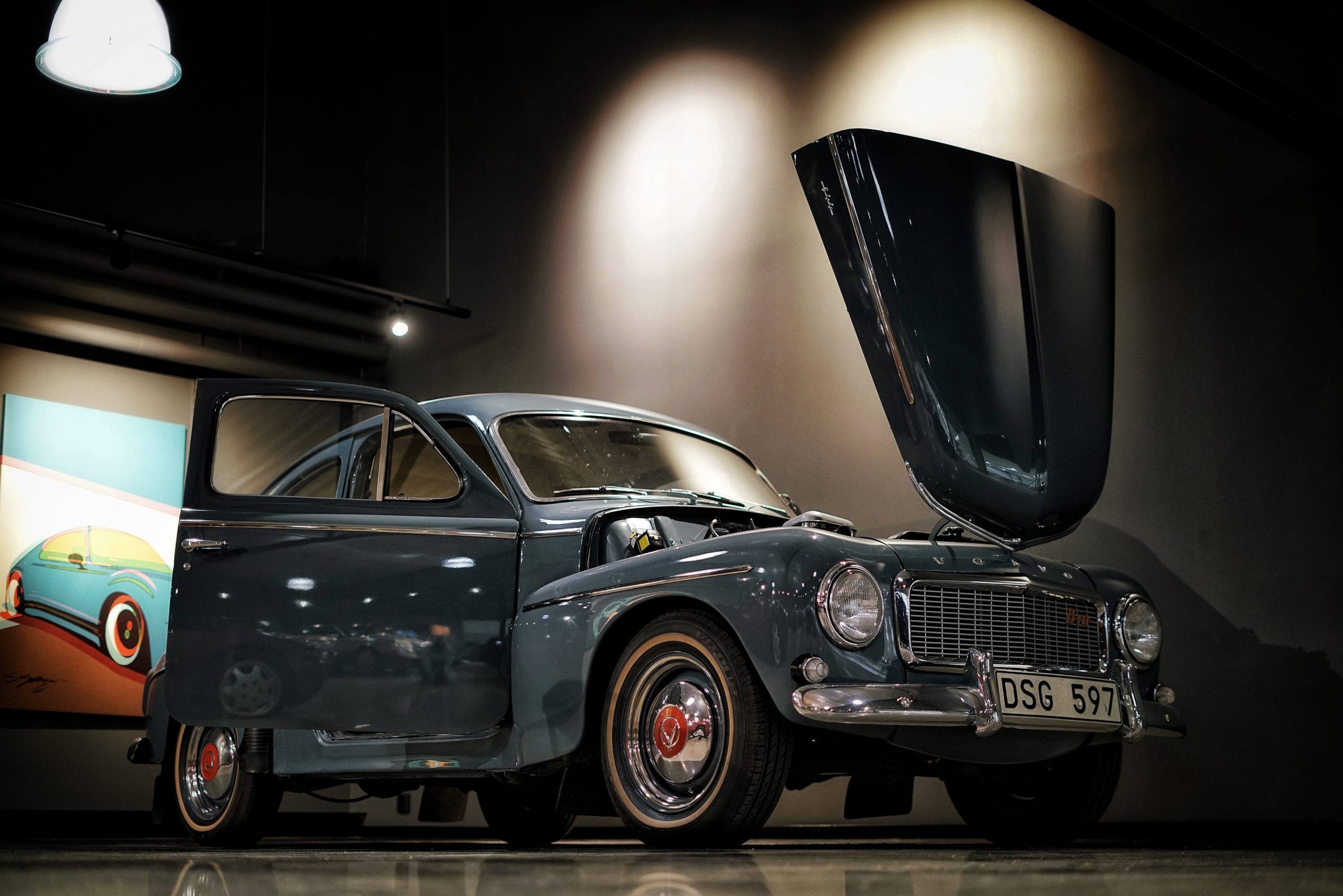 Details
Everything is kept original except the new tires and the rims. Rims are now 30mm wider, both in the front and rear.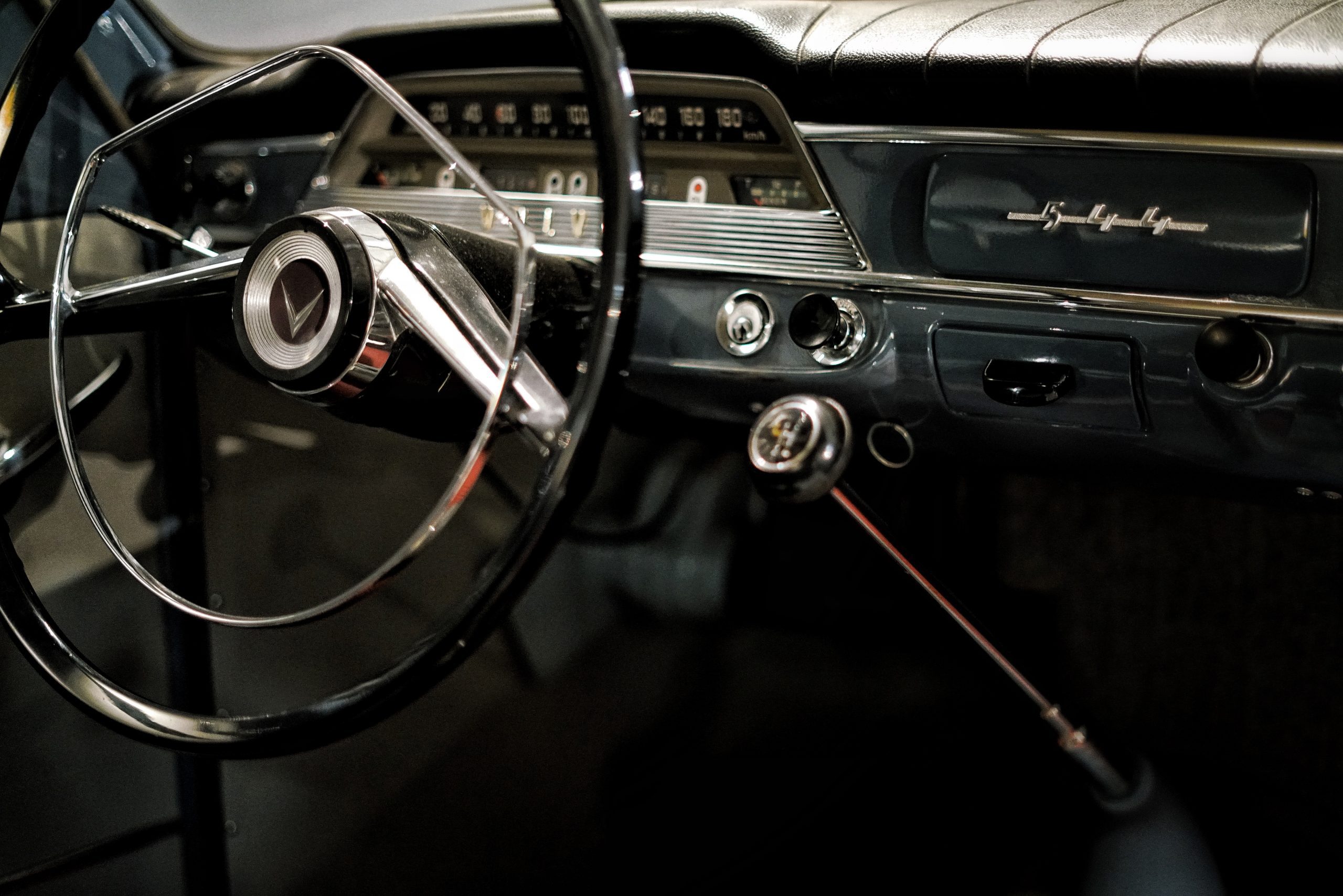 Interior
The interior is in great shape. All is original and nothing is repaired or restored.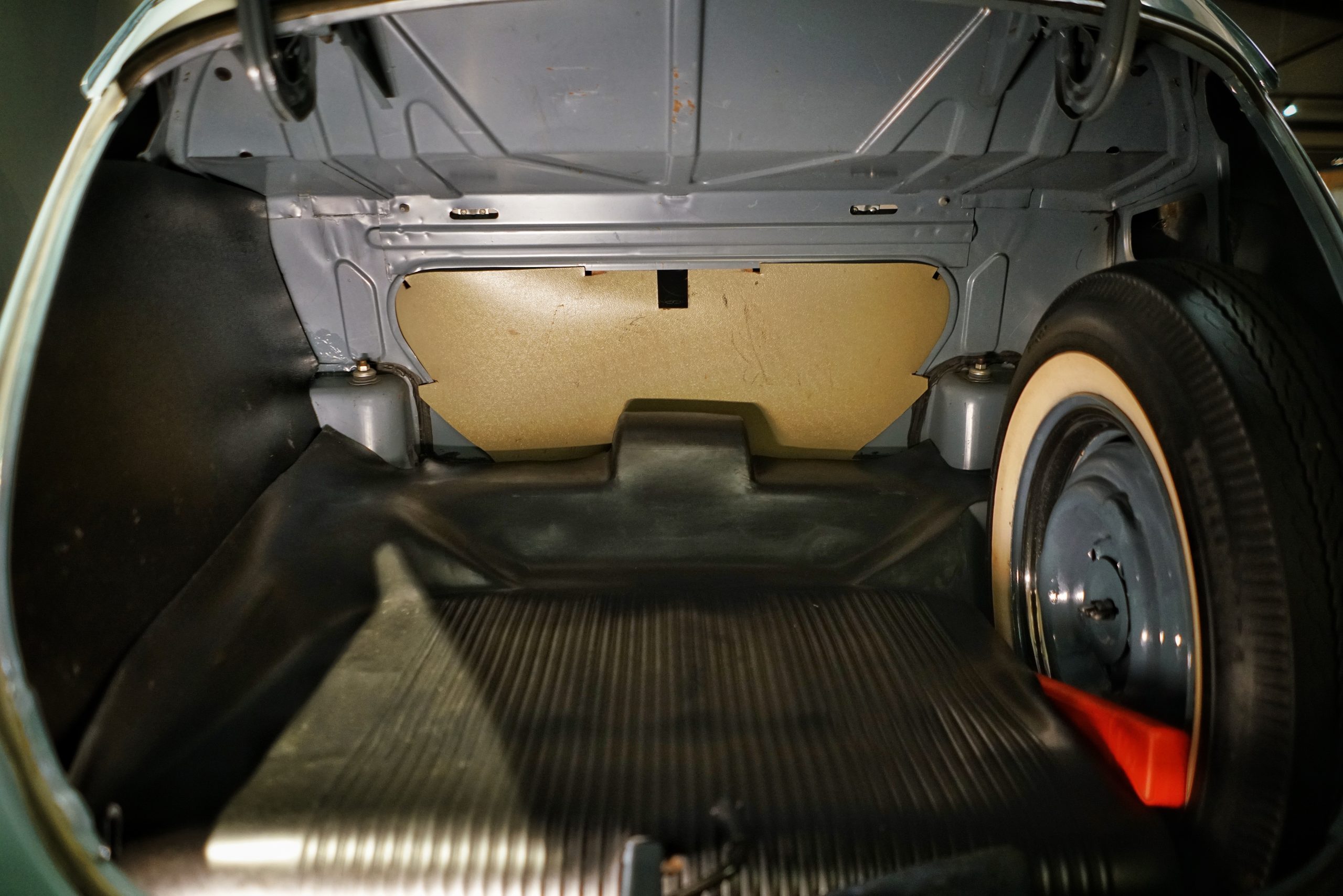 Luggage compartment
The luggage compartment is roomy and tidy. Spare wheel with easy access.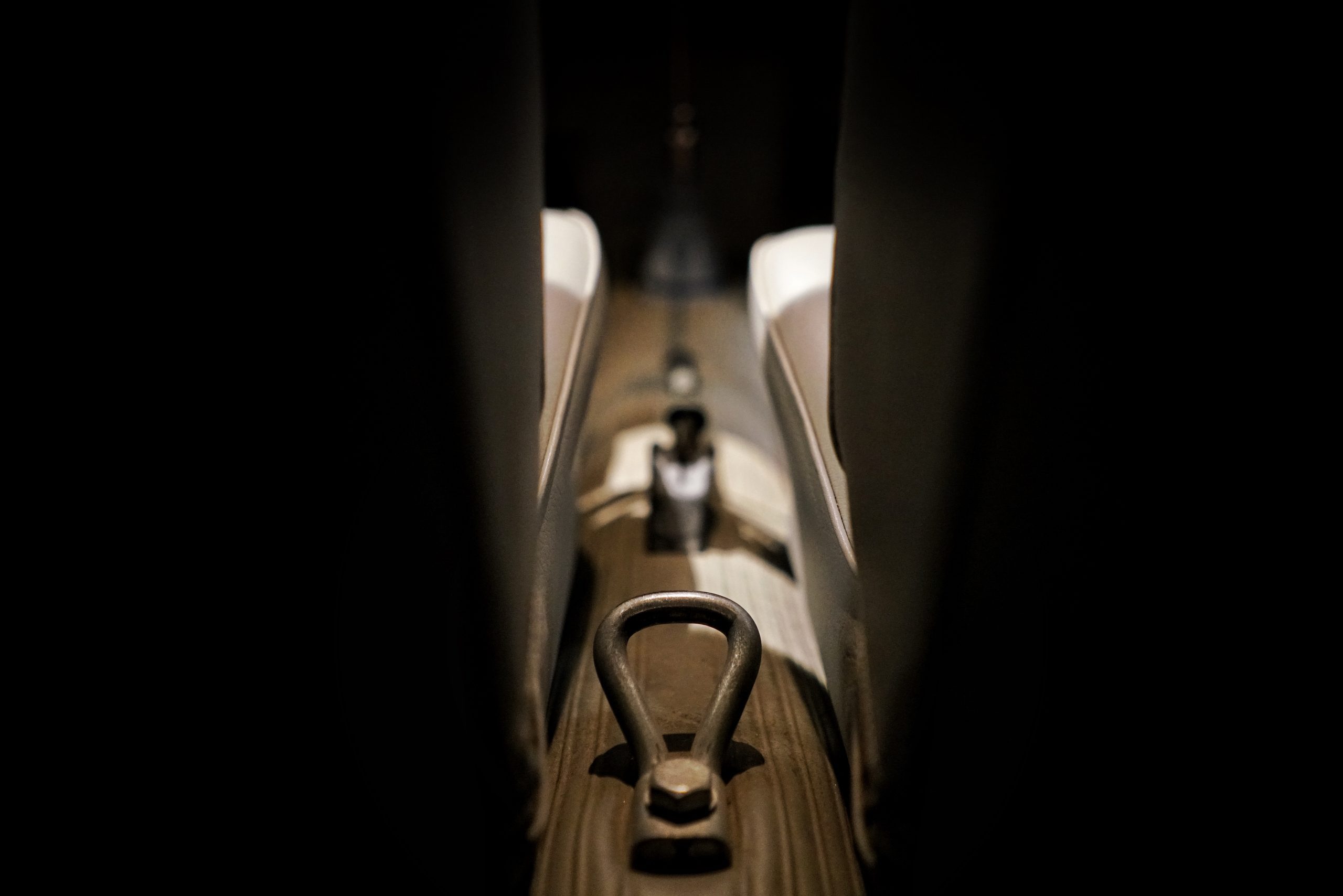 Safety details
Safety has always been "top of mind" when Volvo build there cars. Buckle up!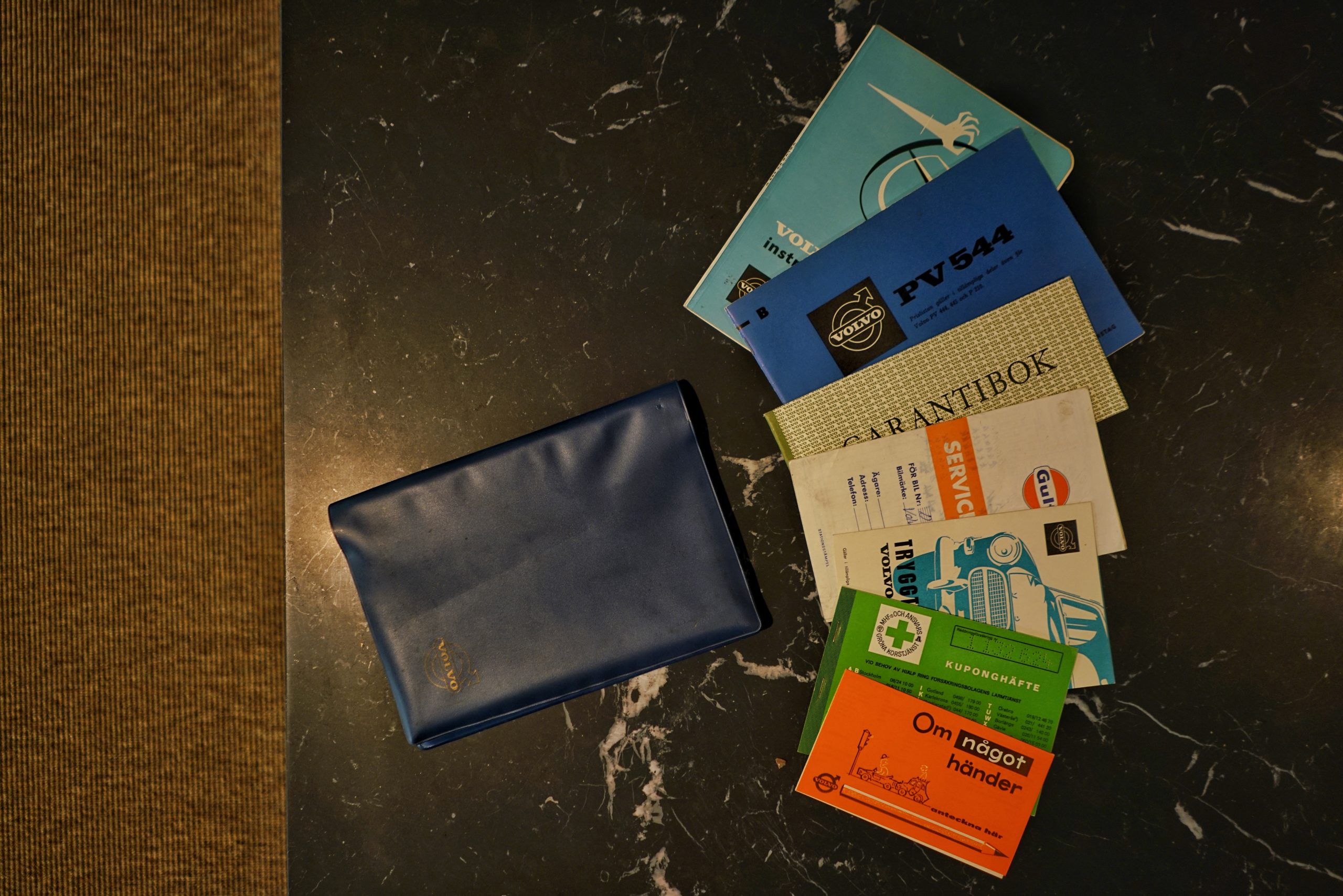 Documents
Instruction and service book, warranty card, maintenance and driving instructions and more.
Facts
Transmission
4 speed manual
Engine
1,8L 4 cylinder 75 Hp