VW Beetle Cal Look -62
The VW beetle or Käfer in German was original produced to be a cheap and trustworthy vehicle for normal people. Today the model is iconic and a very popular car, both as stock and for builds. The fact that Ferdinand Porsche is the designer might have something to do with it.
Price: - 119.000 - Sek
Details
The car was restored 2009-2012. Painted in matt white. Ready to be used, and will put smiles on many faces!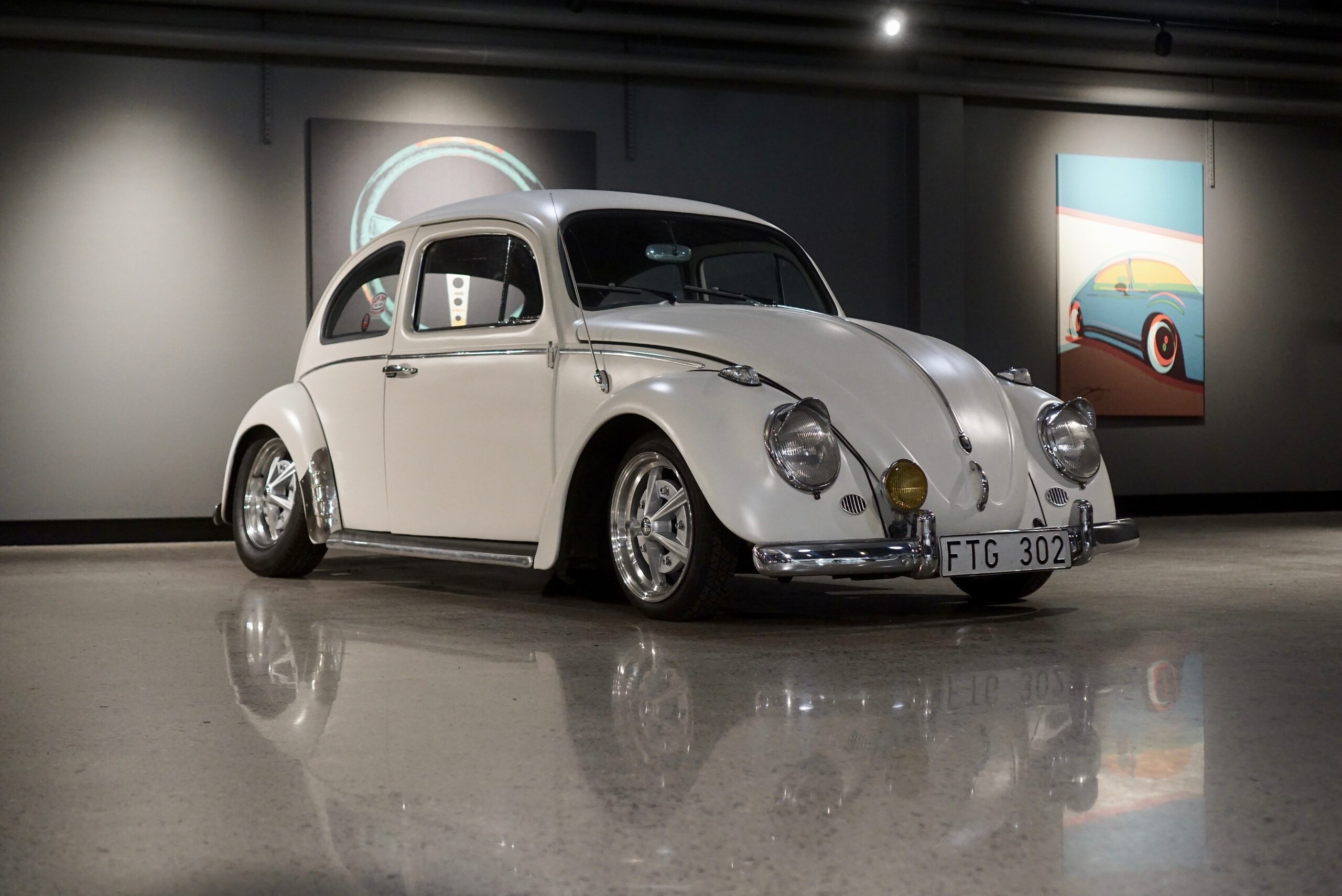 Cal look
"Slightly" lowered, with Rader rims. New interior and bumbers. A stereo with amplifier and speakers has been mounted discreetly.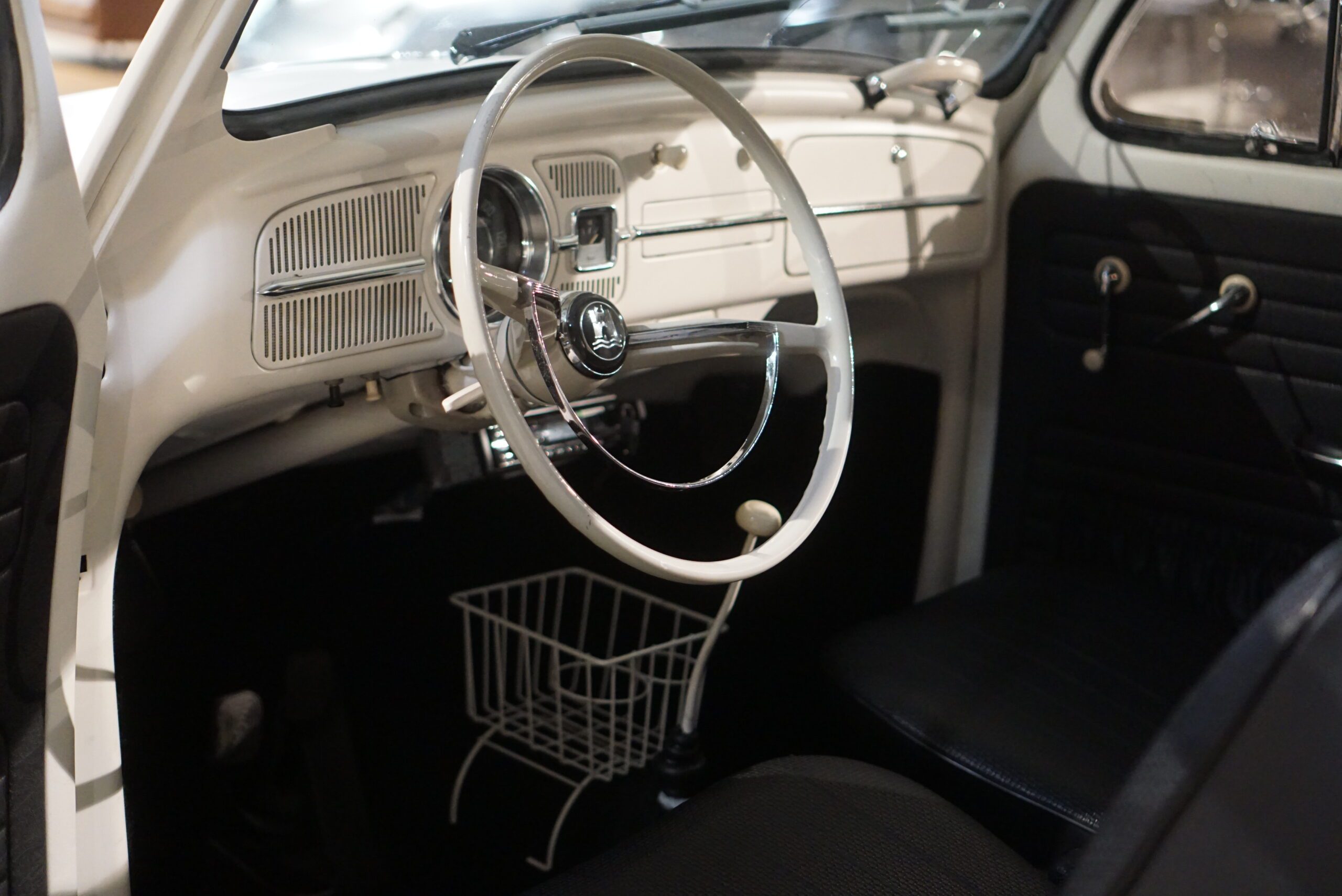 Keep it simple
One gauge for speed, thats all there is!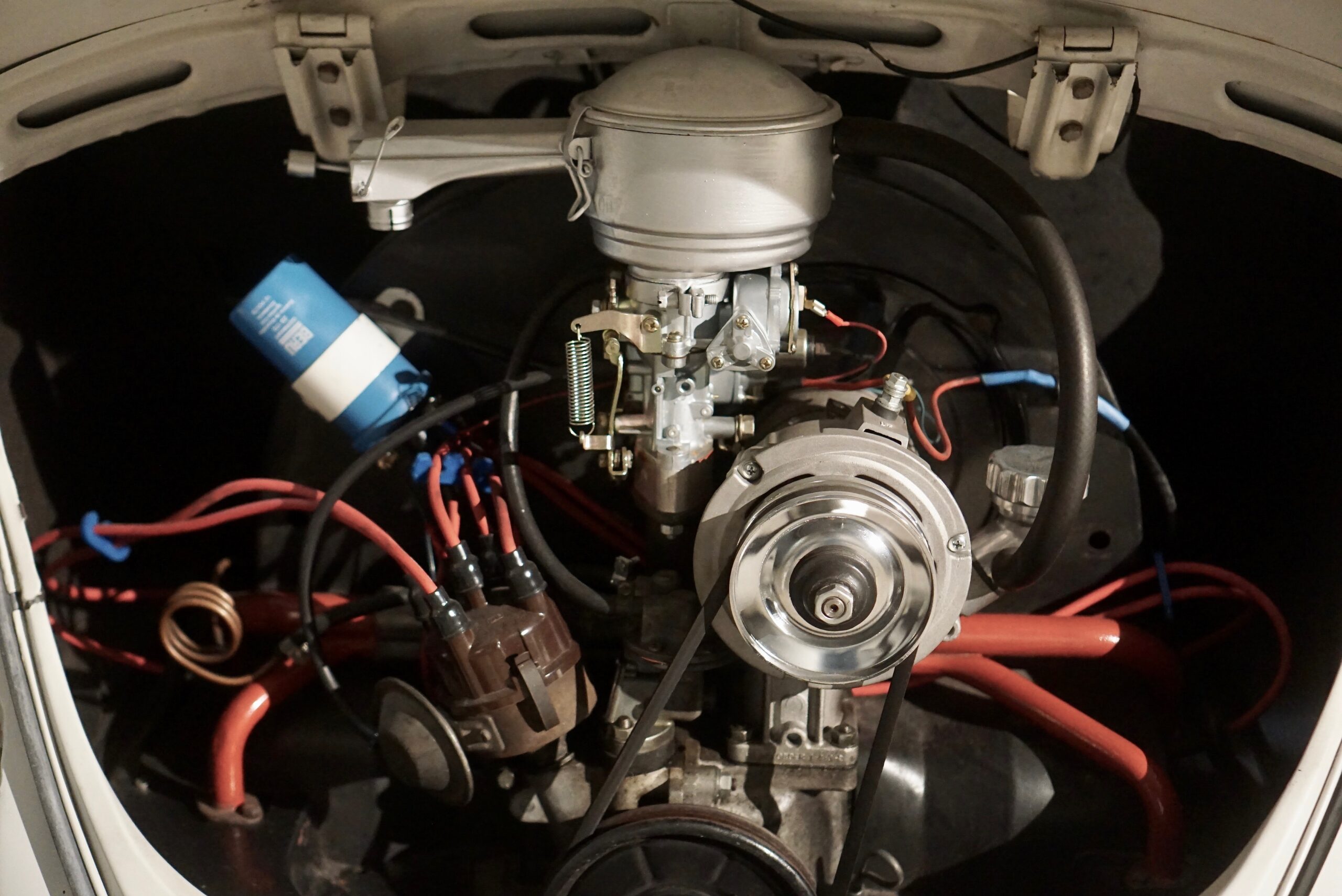 Restored and with 12 volt
Restored engine, new carburator and 12V conversion. Starts emidiately and run´s smoothly.
Facts
Transmission
4 speed manual